Arsenal Transfer Rumour: Wenger Plans Move for Serbia Midfielder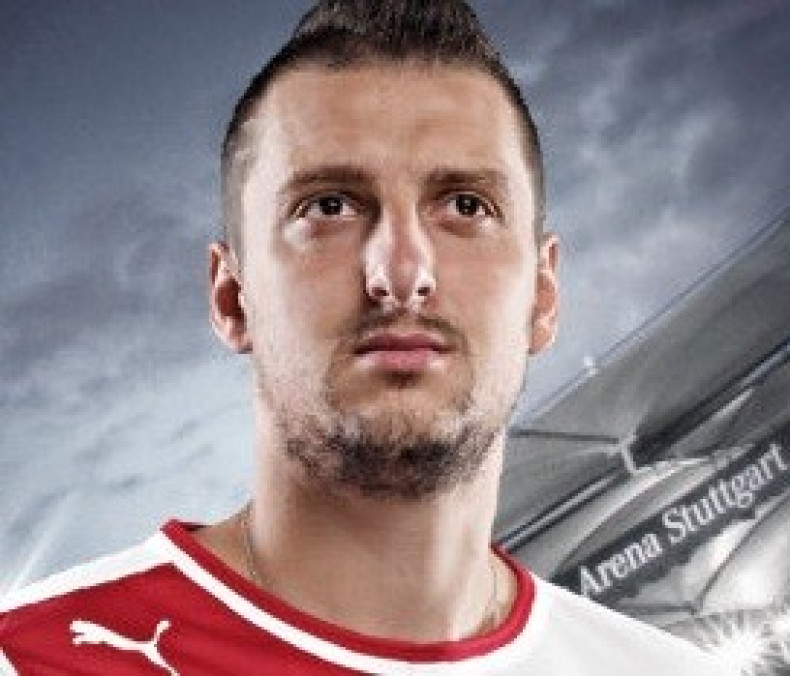 Arsenal are reportedly planning a move for Stuttgart midfielder Zdravko Kuzmanovic.
The Serbia international's contract with the German club runs out at the end of the season and he would be available for a cut-price fee in January. And, according to Metro, Arsene Wenger is now considering an offer for the 25-year-old.
Kuzmanovic is a versatile player in the mould of Mikel Arteta and can operate as a box-to-box or attacking midfielder or even as an anchorman. The former Fiorentina star has scored 22 goals in 113 appearances for Stuttgart, since joining the Bundesliga outfit in 2009.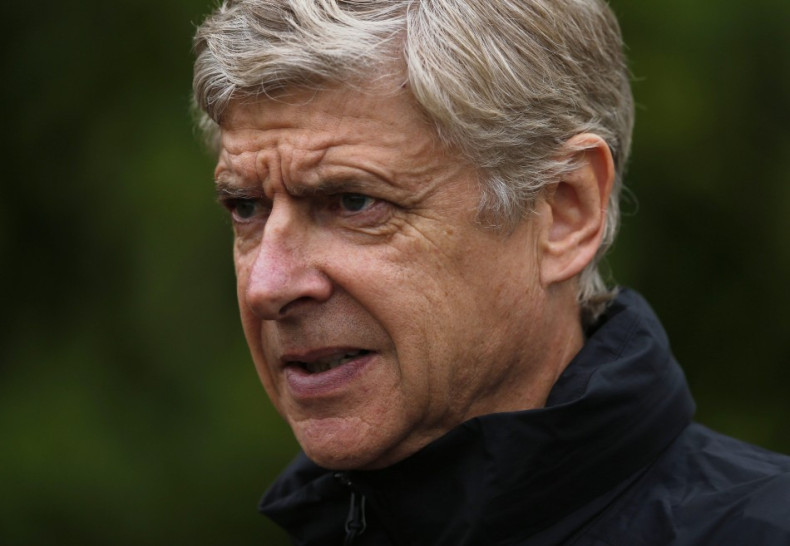 The report claims that Serie A against Juventus and AC Milan are also tracking the player. Kuzmanovic has plenty of international experience with Serbia and would provide Arsenal with an exciting option in midfield.
McLintock: Arsenal are Drifting
Meanwhile, former Arsenal captain Frank McLintock has accused the club of a lack of transparency after Gunners chief executive Ivan Gazidis stated that they would take at least another two years to compete with the top clubs in the world.
"I think they're drifting. We keep on selling our best players and bring in other players that are not quite up to the same standard and you have to be extremely lucky to continue to do that season after season. You might get away with it once or twice but you won't get away with it four or five times," TalkSport quoted McLintock as saying.
"There is a lack of transparency. It would be nice if Arsene Wenger or the board came out and said this is the situation we're in, these are our plans, it might take another year or two but this is where we're going to go. But we don't know. It's always promises, promises and then in the end it's disappointing," the 72-year-old added.
McLintock, who was signed by Arsenal in 1964 for a then-club record fee of £80,000, spent nine seasons at the club and also became the Gunners captain in 1967 under Bertie Mee. The defender won three major trophies during his time with the club, including the domestic double in 1970-71.