Mikel Arteta believes that Arsenal signing Santi Cazorla has the technical attributes to make a huge contribution to the squad in the new season, with the winger joining the club last week and getting ready for a particularly tough campaign.
In the face of issues surrounding Robin van Persie's future, the Gunners have made a host of signings that show a great deal of ambition for the side, as they look to end a now seven-season long trophyless run.
And after Cazorla was confirmed as the third big name player to be heading to the Emirates, Arteta has revealed his thoughts on Arsenal's latest acquisition.
"Technically he is very gifted, he can play wide in both positions and through the middle as well," he told the Arsenal website.
"He is tricky and has two good feet - in fact I could not say whether he is right or left-footed. He will bring us good experience and something different. He will be a good addition to the team.
"I am convinced he will [make a big impact]. The way that we play at Arsenal really suits his qualities and hopefully he will be very successful."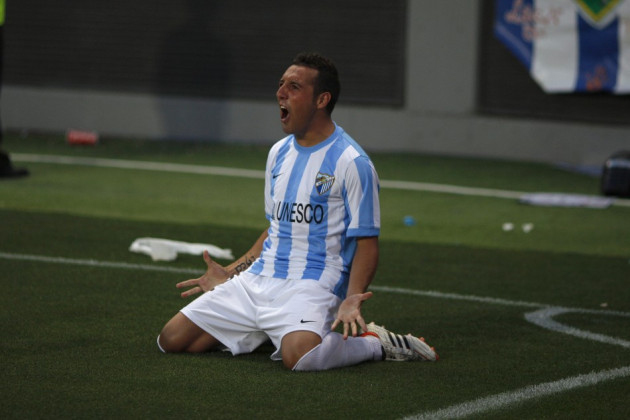 Arteta himself pushed through a move from Everton to Arsenal last season, after finding out on deadline day that the club were interested in his services.
Since then, the midfielder has settled into the side and asserted himself as an integral part of their starting line-up, which was quite the achievement considering the high pressure to serve as a replacement for the departed Cesc Fabregas.
But now that Arteta is completely settled into the fold at Arsenal, he is able to stand back as the new crop of signings find their way around the north London club. And with Olivier Giroud and Lukas Podolski both having spent a few weeks at the club now, the Spaniard says they're becoming close friends with the rest of the squad already.
"They are looking good in training and getting on really well with the other players. They're confident and making jokes," he explained.
"The [training camp] is good because we all spend time together and you get a relationship with your team-mates, which is very important when you go on to the field.
"They are very comfortable, this is an easy group. They are nice lads and we are all trying to help them."