With the summer transfer window now open, Arsenal will be scouting out a number of targets as they hope to build on their FA Cup triumph last season. IBTimes UK sports reporter Tony Mogan takes a look at who the club might be looking to sign ahead of 1 September.
Arsene Wenger is a prudent manager who has preferred investing small fees in promising youngsters than splashing the cash on marquee signings. But when he did flash the chequebook last year, coughing up £35m ($54.7m) on Alexis Sanchez from Barcelona, the results were devastating. The Chilean tore up the Premier League by scoring 16 goals in 34 appearances and fans hope that with more players of his quality they can finally mount a significant challenge after over a decade without a Premier League title.
The Gunners have already nabbed goalkeeper Petr Cech from their London rivals Chelsea, bringing much needed stability between the sticks after both Wojciech Szczęsny and David Ospina failed to convince last season.
The North Londoners have also been linked with Sanchez's Chilean compatriot Arturo Vidal. The 28 year old was one of the star players for Juventus in their run to the Champions League final last season, and after four years in Italy he could be seeking pastures now.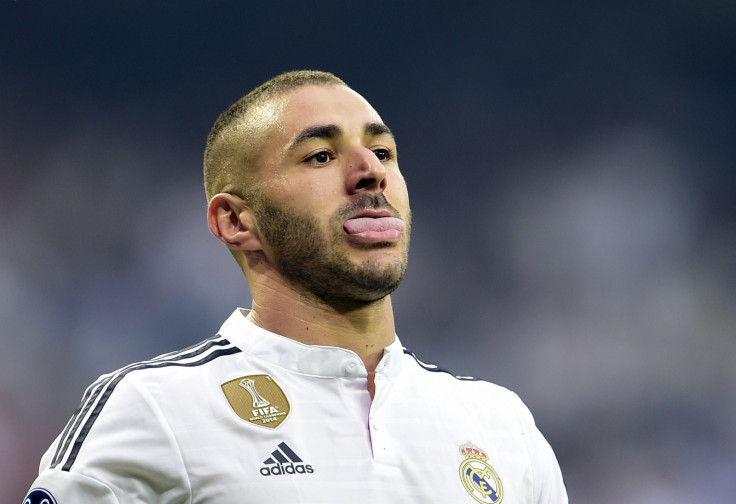 While certainly an exciting prospect, there will be questions as to whether the club really need another box to box midfielder à la Aaron Ramsey and Jack Wilshere.
Instead, there has been talk of the club looking to sign another forward to bolster a below par strike force that includes the erratic Olivier Giroud and the chronically injured Danny Welbeck. Karim Benzema was loosely linked before, but he seem to be content to stay at Real Madrid under Rafa Benitez. Aside from Benzema, the fanciful speculation is that we could finally see Zlatan Ibrahimovic grace the Premier League for the first time in an Arsenal shirt.