With the summer transfer window now open, Tottenham Hotspur will be looking to make some new additions to their squad as Mauricio Pochettino's men seek to build on a promising, if unspectacular, 2014/15 campaign. IBTimes UK sports reporter Tony Mogan takes a look at who the club might be looking to sign before 1 September.
Pochettino's first season in charge was of mixed success. Thrilling league wins like the 5-3 demolition of eventual champions Chelsea, as well as a run to the League Cup final, showed promise for Spurs. But their season appeared to run out of steam in the final few months, preventing any chance of overhauling Manchester United and gaining a coveted Champions League place.
Tottenham have already signed 22-year-old Austrian Kevin Wimmer and 24-year old right back Kieran Trippier, two young defenders who, while potential investments for the future, hardly set pulses racing.
The main problem for the club is up front, where, aside from Harry Kane, the North Londoners lack firepower. Aston Villa's Christian Benteke is a pedigree player linked with a move to Spurs, but would surely expect first team football rather than be second fiddle to Kane.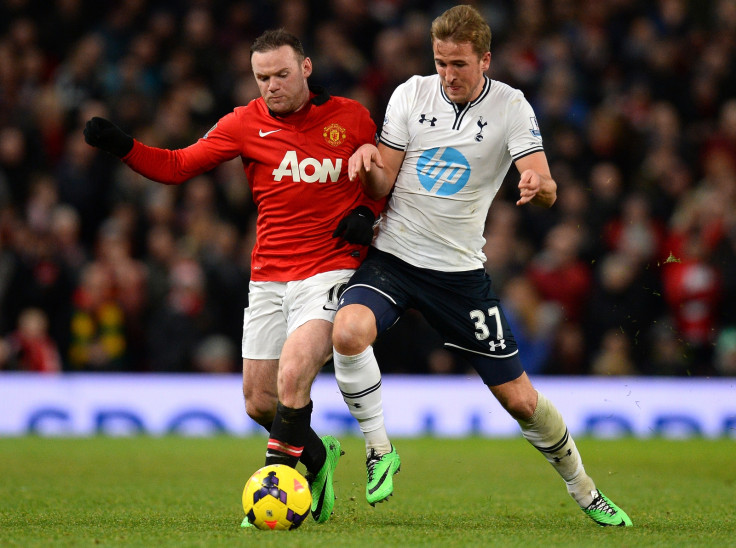 Of course, holding on to Kane will also be a challenge. The 21-year-old England international was in sensational form last season, becoming the first Spurs player since Gary Lineker in 1992 to score 30 goals in one season. Manchester United have been a rumoured destination, but all signs from Kane so far suggest he is happy to stay in North London for the time being.
Hugo Lloris is another story, however. With David de Gea's departure from United to Real Madrid appearing inevitable, the French international has been touted as the perfect replacement. Lloris has previously spoken of his desire to play Champions League football again, though Spurs chairman Daniel Levy is likely to drive a hard bargain for the player if he does decide to depart White Hart Lane.