Arsene Wenger has warned his Arsenal team about being complacent ahead of their clash against FC Basel in the Champions League on Wednesday (28 September). The French manager has cited the Swiss club's record in England where they have beaten a number of top clubs in previous years.
The north London club are in a buoyant mood following their dominant 3-0 win over Chelsea in the Premier League on Saturday (24 September), but the manager has called on his team not to get carried away and 'keep their feet on the ground' to avoid spoiling their current winning momentum.
Basel have beaten Chelsea, Manchester United and Liverpool during their previous trips to England with their most recent encounter coming against the Reds, when they drew 1-1 at Anfield and beat them 1-0 at St-Jakob Park.
Wenger was delighted with his team's style of play against the Blues, and was delighted to see that it was the entire team that excelled to contribute to the win rather than special individual skill.
"Everyone will think that Basel will be easy. Then you look at the results of Basel against English teams, and you realise it will not be easy," Wenger said, as quoted by the Mirror.
"They beat Manchester United, they beat Chelsea, they beat Liverpool. So let's prepare properly and keep our feet on the ground because in our job, one thing I know if you are not prepared you are quickly hit on your head," he explained.
"It will help with belief, but in football you start again on Monday morning and show you can do it again."
"But we showed that we can play the style of football we want to play. That is based on pressure on the opponent, play with connections, with pace. I know we can do that. And against Chelsea our superiority, collectively we could play together at a high pace.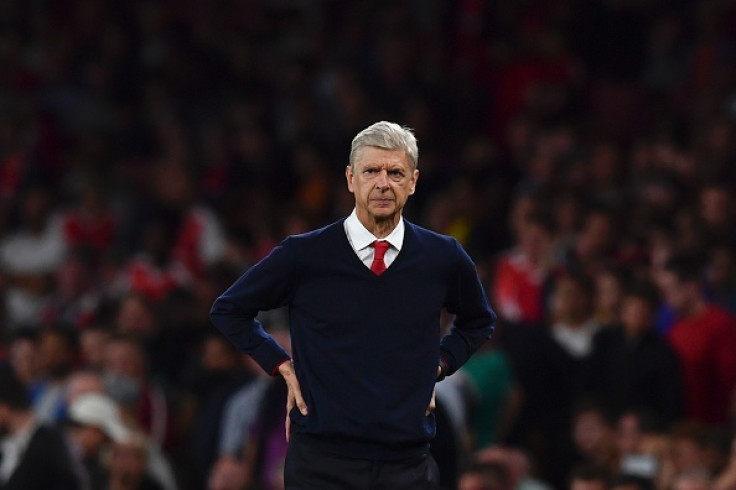 "That is what football is about. It's not about one player. It's not me, me, me. It's about one, two and three," the French coach added.