Arsenal have received a massive boost on the injury front with Carl Jenkinson returning to full training after suffering an anterior ligament injury while on loan at West Ham United in January. The defender will play back-up to Hector Bellerin and could be above Mathieu Debuchy in the pecking order, with the Frenchman currently out of contention, having not made the squad in their EFL Cup game against Nottingham Forest.
Jenkinson was delighted to be back on the pitch after a long time and like Theo Walcott – who suffered a similar injury in 2014 – is likely to be eased into the squad. The defender was a prime figure for the Hammers and will be hopeful of claiming a spot in the squad under Arsene Wenger.
"Back in full training tomorrow... Feel like a little kid on Christmas Eve," Jenkinson tweeted. The 24-year-old could return to first team action against Reading in the fourth round of the EFL Cup next month, a fixture he is well acquainted with, having played a part in a historic 7-5 win for the Gunners two years ago, coming back from four goals down in the first half. Meanwhile, the Gunners host Basel in their second Champions League group game of the season.
Arsenal are still sweating on an injury to Francis Coquelin, who suffered a knee problem in their game against Chelsea, in the same area which kept him out for more than three months last season. The Frenchman went into a tackle with N'Golo Kante and came out second best in the challenge and had to be taken off midway through the game. Coquelin will have a scan on 26 September to determine the extent of the damage, with Wenger hoping that he will not be out for too long.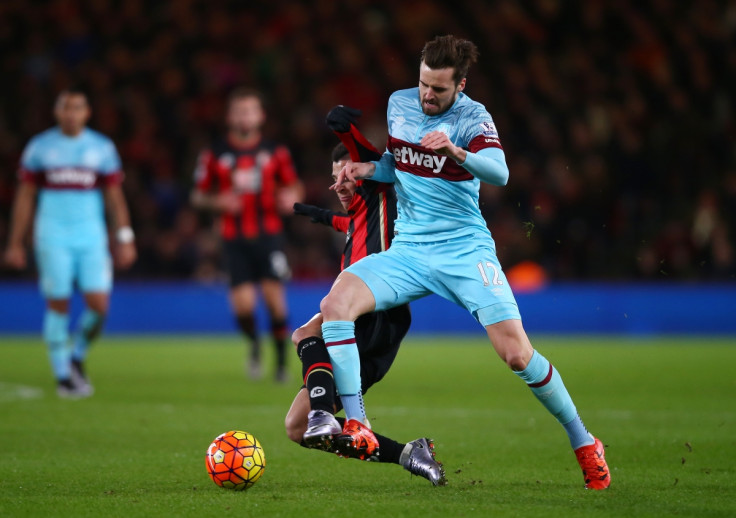 "He has a knee injury in the same place he had last year, that's a negative of the day," Wenger confirmed. "We don't know if the damage is as big at the moment, we have to wait for 48 hours but he left the stadium in a brace. I'm a bit worried over that."