Arsene Wenger believes that Arsenal's poor record against Chelsea is not down to Jose Mourinho's arrival at the club, but the presence of top players in the squad since Roman Abramovich bought the club. The Gunners manager has a dismal record against the current Manchester United manager, losing eight and drawing six, with his only win coming in the Community Shield last year.
The north London club lost on both occasions when they met the Blues in the league last season, despite Chelsea going through their worst phase in the campaign in over a decade, eventually finishing in 10th place.
Wenger faces Antonio Conte on his 20th anniversary with Arsenal, having suffered defeats in the last two momentous occasions of his Arsenal career at the hands of Chelsea. The manager lost his 500th game 1-0 at the hands of Mourinho's men, while his 1000th game saw them ignominiously lose 6-0 to the Blues, in Mourinho's second stint in charge. A win here for the Gunners will break a torrid run of fixtures between the two sides, with the Gunners failing to score against the Blues in the last three years.
When asked if the balance of power shifted when Mourinho came to the Premier League, Wenger said, as quoted by the Telegraph, "They had strong teams. They had top teams. When they started to beat us they had [Arjen] Robben, [Didier] Drogba, [Frank] Lampard, [John] Terry. Exceptional players. It's always down to the quality of the players. They were physically strong, stronger than us, yes. They had [Michael] Essien, Ashley Cole who joined them and a young Petr Cech."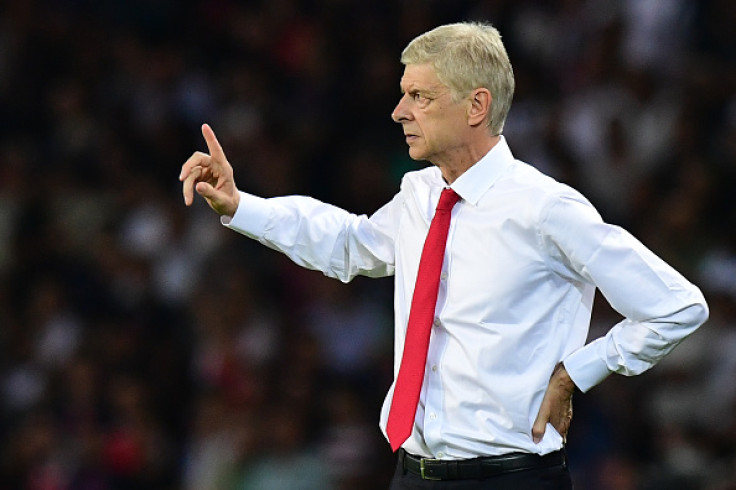 "Before that period, we were always beating them, after they were always the stronger team for a few years. Now, it looks like it's a new era where it's a bit more balanced again and we feel we are progressing at the moment so we have a good opportunity to grab and to change what I call 'the inconvenient facts' of the recent years."
The two managers were involved in another spat before the game, with quotes from a book alleging that Mourinho had threatened to "break Wenger's face", but the Frenchman refused to be pulled into an alteration and revealed that he was never affected by any personal animosity towards the Portuguese man.