Arsene Wenger has again been linked with the vacant England managerial post after Sam Allardyce lost his job as the manager of the Three Lions just 67 days after being appointed Roy Hodgson's successor. The French manager was asked about his stance on managing England and his own future at Arsenal following the club's 2-0 win over Basel in the Champions League on Wednesday (28 September).
Wenger, despite refusing to rule out the possibility of managing England in the future, revealed that his immediate focus until the end of the season remains on Arsenal. The Frenchman was linked to the job prior to Allardyce's appointment, but revealed that he had not yet made a decision with regards to his future.
The 66-year-old manager has entered the final year of his contract with the Gunners and has made it clear that he will not commit his future or consider signing a new deal until the end of the current campaign.
"My priority has always been this club and, until the end of this season, I'm here. I'm completely focused on that," Wenger said when asked about links to the England job after Allardyce's sudden departure, as quoted on Arsenal's official site.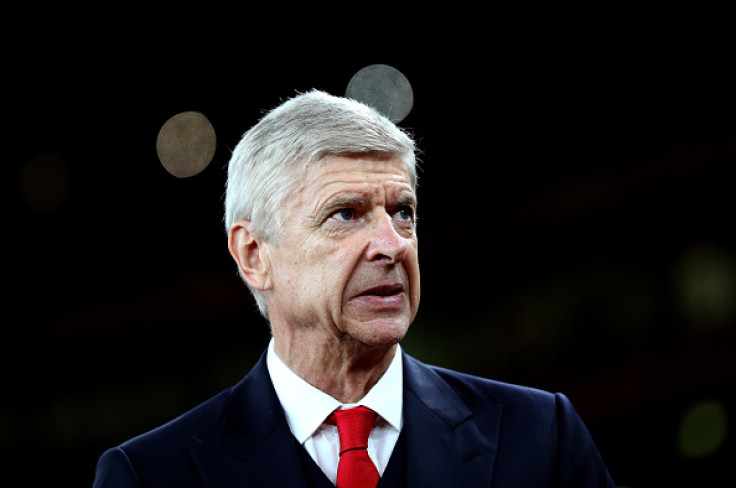 "That's not decided [on future plans with regards to Arsenal career]. I've said many times that my priority has always been Arsenal Football Club and I have to assess how well I do until the end of the season," the French coach added following the Gunners' 2-0 victory over Basel in the Champions League.
The Frenchman is celebrating his 20th anniversary in charge of the north London club after taking over the reins on 1 October 1996. Arsenal will travel to Turf Moor to face Burnley on 2 October, which could be an emotional day for the manager.