Arsene Wenger is not considering bringing his 20-year-reign at Arsenal to an end this summer, according to Gunners first-team coach Boro Primorac.
A section of the club's supporters have been holding protests ahead of games in recent weeks asking for the Frenchman to leave the club when his contract expires in the summer. The 10-2 aggregate loss to Bayern Munich in the Champions League has intensified the pressure on the manager, but Primorac has criticised the fans and believes a manager should not only be judged based on the results but also his impact on the business side of the club.
The 62-year-old has been part of the Arsenal coaching setup since joining the club a few months after Wenger in 1996. He is one the manager's closest allies at the club after spending time with the French coach during his stint with Nagoya Grampus Eight in Japan prior to joining the north London club.
"Wenger isn't considering leaving Arsenal," Primorac said, as quoted by The Times.
"Of course it is ugly to lose 5-1 twice in the Champions League, even though it came versus Bayern [Munich]. We understand how fans are not happy, neither are we.
"But as for critics, there are no less grateful persons in football than fans and ex-players. Arsenal's strength in the past 20 years has been Wenger. It is not all about results, but also business part of the club that matters," he added.
Primorac's future at the club has also been under speculation recently with reports linking him with a managerial job in Turkey with Konyaspor. Wenger dismissed the reports as 'fake news' and his first-team coach reiterated his comments by stating that he has no intention of moving to 'that Turkish club'.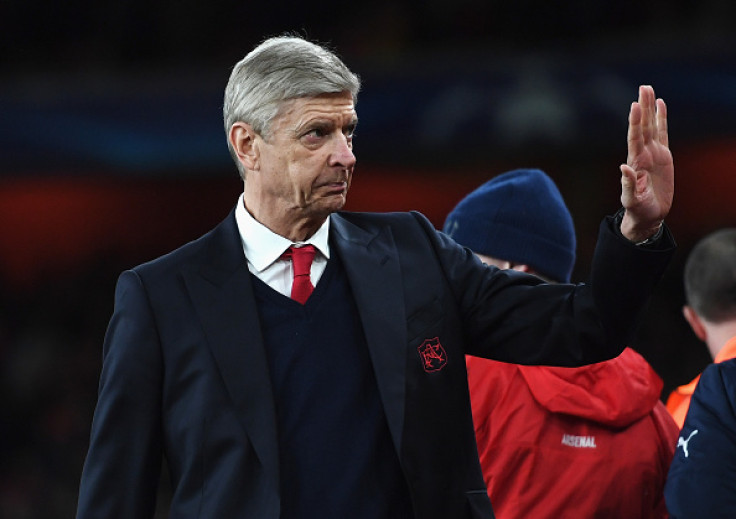 "There's been many similar stories in the past 20 years since I've been working with Wenger. But I will never go to that Turkish club," Primorac added.