Arsenal manager Arsene Wenger has revealed that should he ever have a conversation with God, he will tell him that the only work he has done his entire life is try to win football games. The Frenchman turns 67 on Saturday, October 22 when the Gunners take on Middlesbrough in search of their seventh league win on the bounce.
He has been in charge of the Gunners for 20 years running and revealed that he is scared of the fact that he has to let it all go at some point, given that he is nearing an age where his body will need rest. However, he believes he has to take the transition slowly before calling it a day. The Frenchman's contract with the north London club expires after the end of the season, with no talk of a new contract thus far.
"Nobody lives a whole life by being motivated by the next game, stops suddenly and goes to church every day," Wenger said, as quoted by the Guardian. "If God exists and one day I go up there and he will ask: 'Do you want to come in? What have you done in your life?' And the only answer I will have is: 'I tried to win football games.' He will say: 'Is that all you have done?' And the only answer I will have is: 'It's not as easy as it looks.'"
When asked about his future, Wenger revealed that he would like nothing but to be the youngest manager in the league. He went on to add that he leads a healthy life and should the current players follow the same diet as he does, they would never be injured.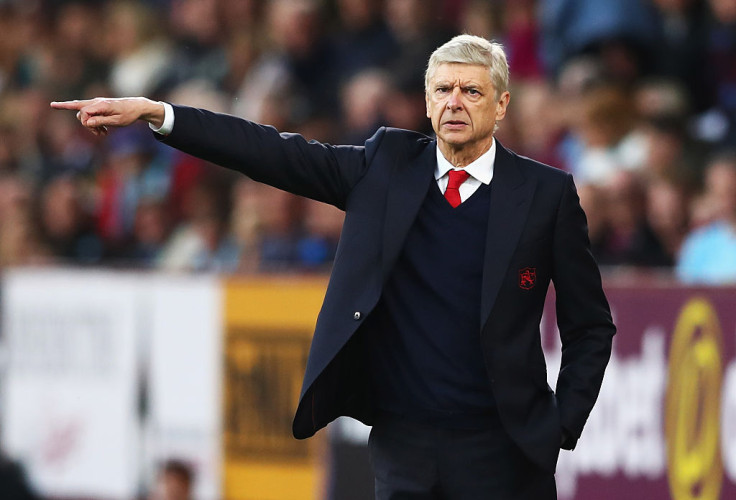 "If all professional footballers lived like I do they would be fit for all 10 months of the season," he quipped. "I would prefer to be the youngest manager in the league, but it's part of life. I believe that you forget your age if you are in good health and all the rest inside you is a love for competition and a love to improve every day. I never liked the retirement word. We are there to be active and to fight. Life is no other issue than to fight until the last day of your life as much as you can."