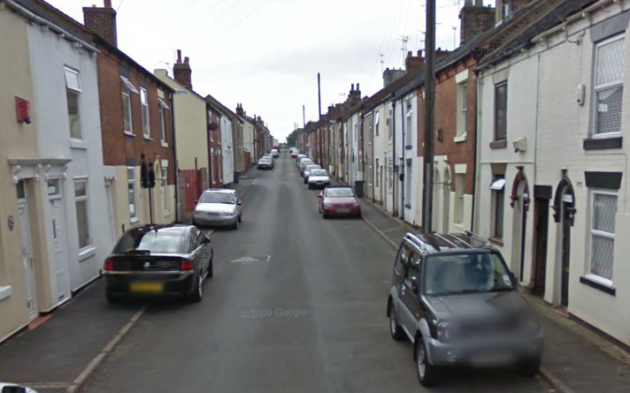 A woman in Newcastle-under-Lyme has received a fresh noise restraint order after keeping neighbours awake for years with her constant screaming.
Factory worker Julie Griffiths, 43, infuriated residents by shouting during the night and banging on walls.
She was eventually taken to court by the local council and given an Asbo after breaching a previous noise abatement order 47 times.
At Stoke on Trent Magistrates Court, Steve Lee, defending, said Griffiths was an emotional woman who had been feeling the effects of working 12-hour shifts, four days in a row.
Neighbours of Griffiths in Church Street spoke of their sympathy for husband Norman, 63.
"She accepts her voice got so loud it would have disturbed the neighbours.
"She doesn't mean to do it. She comes across as an emotional woman and vents frustration by shouting and screaming.
"She does not go round committing violence, it is simply shouting within the confines of her own home.
"She realises now that she has to keep it down."
Griffiths' outbursts first came to the attention of the authorities 13 years ago, when she was issued with the original noise abatement order..
However she repeatedly breached the terms of the order, and in 2010council workers secretly set up measuring equipment in a neighbour's home to measure her sound levels.
She has now been fined £500 and ordered to pay £250, on top of the Asbo.
She could face five years in jail if she breaches the terms of the new orderby causing neighbours alarm or distress and banging on the wall.
Councillor Tony Kearon, said: "This is a great result for the council and, in particular, for Mrs Griffiths' neighbours who have suffered this woman's appalling behaviour at first hand over a very long period.
"Our message is clear - we are here to support our communities.
"If you are experiencing problems, come to us for help. We will not tolerate anti-social behaviour."