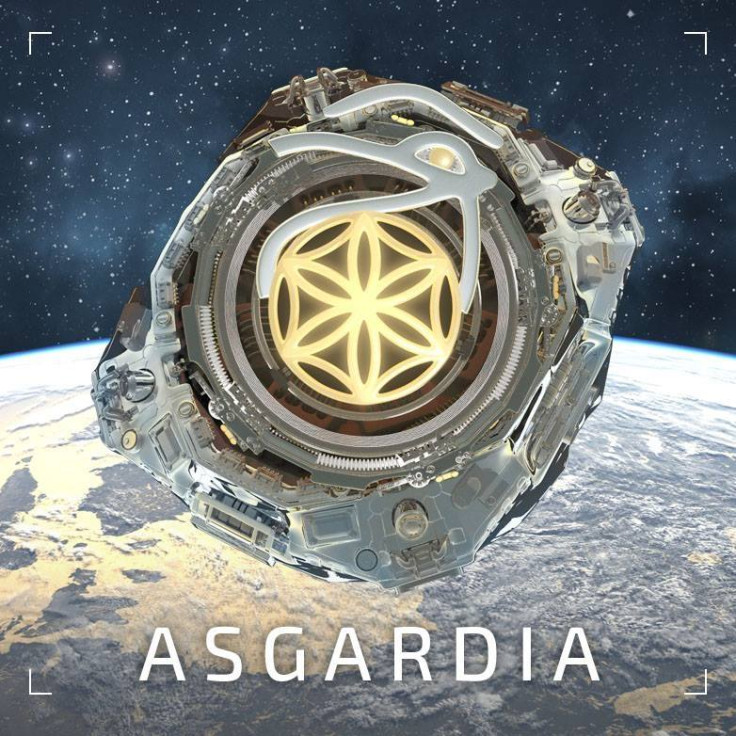 A proposal for the world's first 'Space Nation' has been launched with the aim of delivering a framework for the ownership of space, uniting mankind in the process. The space nation has been dubbed Asgardia, the city from Norse Mythology ruled by Odin from Valhalla.
Plans for Asgardia were announced by an international team of scientists, engineers, legal experts and entrepreneurs led by Russian scientist Igor Ashurbeyli, founder of the Aerospace International Research Centre.
Speaking at a press conference in Paris, he said: "We have decided to create the first ever space nation – this is a global, unifying and humanitarian project. The project's concept comprises three parts – philosophical, legal and scientific/technological. And it's hard to say which of these is more important."
Here is a rundown of the plan:
As well as launching the concept of the space nation, Ashurbeyli announced plans to launch the first Asgarida satellite in autumn next year – coinciding with the 60th anniversary of the launch of Sputnik. The satellite will be independent of any current nation state on Earth. Further details on the technical aspects were not announced.
Funding for Asgardia is coming from the team's personal, private funds as well crowdfunding and private donations – and they are open to cooperation with partners and investors. "We are not selling pieces of land on the Moon or water in Antarctica. We're actually not selling anything at all at the moment. Only after we have proven this idea with a confirmed launch of an equipped satellite may we begin talking about Asgardia's budgets," Ashurbeyli said.
The team is, however, asking for people to sign up to become citizens of Asgardia. After the first 100,000 people have registered, applications will be closed until the satellite is launched. People are also invited to submit their ideas for a flag design, the closing date for which is 20 January next year.
Concluding, Ashurbeyli added: "We have now declared our concept and philosophy publicly and would like as many people as possible on the planet to find out about it. Asgardia's technical, legal and philosophical team is in the process of being set up. Is it pioneering, futuristic and visionary – or madness? Call it what you will, and time will tell."