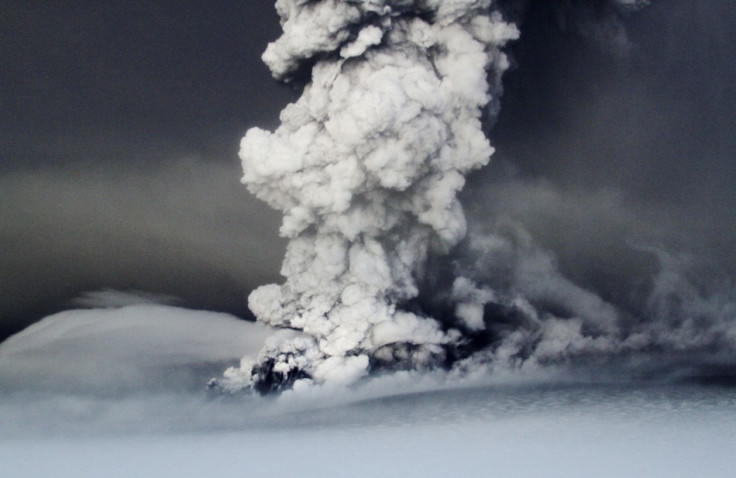 As the latest ash cloud currently threatening European travel descends over Scotland, despite investment in new ash cloud detection and monitoring AVOID technology, budget airline easyJet is once again among the first set of airlines to cancel its flights.
Reported yesterday, the new ash cloud stems from Grimsvotn, an active volcano lying at the heart of Iceland's biggest glacier. Early last Saturday the volcano reportedly began erupting sending plumes of smoke and ash up to 12 miles high, creating the new ash cloud currently moving over Europe.
In a recently released and updated report posted on the Foreign and Commonwealth Office's website, as well as warning travellers to check their flights, the post also confirmed budget airline easyJet as being among the first to cancel several of its flights.
As it stands, the FCO has warned, "Many flights to and from Scotland have been cancelled on Tuesday 24 May as volcanic ash from Iceland heads towards the UK".
Yet unlike other airlines such as British Airways which as yet have not cancelled flights going to England, the FCO's report also confirmed, "Budget flight providers easyJet and Flybe have also cancelled flights to several airports in northern UK on Tuesday [today]".
This is likely to prove a double blow to the company not least because of the large amount of money and marketing the company put into its new AVOID technology in a bid to win back public trust after its disastrous performance in last year's ash cloud crisis.
While the newest ash cloud is nowhere near the size nor density of last year's and as such is not expected to be as damaging as last year's, the recent slew of cancelled flights will undoubtedly cause trouble for those wishing to travel across Europe -- including U.S President Barack Obama, who left Ireland early in a bid to avoid ash cloud related delays to his trip across Europe.
As reported earlier by the IBTimes, those travelling over the next few days should also check their travel insurance policy. Since last year many insurance providers have amended the deals on offer explicitly stating whether they do or don't cover ash cloud related delays or cancellations -- many don't.