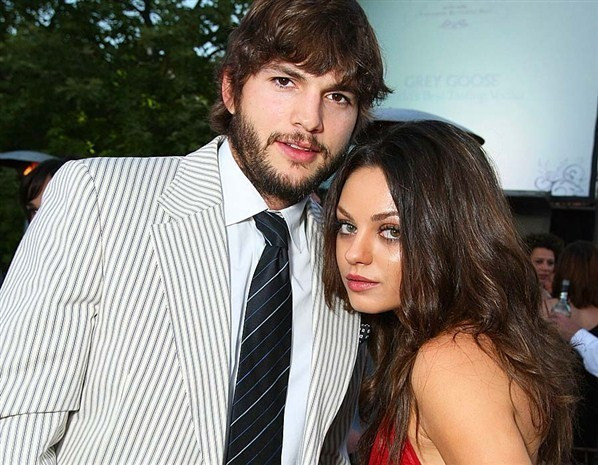 Newly engaged stars Ashton Kutcher and Mila Kunis look every inch a couple in love, however according to a source, the two were once sworn enemies.
A source told Radar Online that earlier there was no love lost between the former That '70s Show co-stars who worked together during the sitcom's run from 1998 until 2006.
A friend of the couple revealed that their colleagues from the show are in disbelief at the relationship.
"Everyone shakes their head over the romance. Ashton and Mila were absolutely not friends during much of the making of That '70s Show. In fact, they couldn't stand working together. The two were never close on the set. Quite the opposite!" added the source.
It was reportedly after Kutcher's very public split from his wife Demi Moore that Kunis reached out to her co-star.
"Mila was the one who came forward to bury the hatchet. She could see Ashton was going through a tough time and reached out to him. They built a solid friendship, which was a new thing for both of them."
The actress told People magazine in 2001 that Kutcher, a former model, was her first kiss.
"I was so nervous and uncomfortable. I had the biggest crush on him," she claimed.
Kutcher confessed that he was nervous ahead of their first on screen kiss.
"She acted so cool. She seemed as if she'd done it a thousand times. I was the one with the butterflies in my stomach. I mean, here's this little girl, and I have to kiss her. It was nerve-racking."
The former co-stars began dating in 2012, and while they have refused to speak publicly about their blossoming romance, they have been caught in a number of PDA's.
"Everyone's amazed at how different Ashton and Mila are together from when they were younger. It's such a total change and now they're a match made in heaven – something that no one could have ever predicted in their wildest dreams back then!"
Kunis was recently spotted wearing a diamond ring fuelling rumours that the couple will be tying the knot amidst speculation that the actress is pregnant.
The Two and a Half Men star reportedly asked Kunis's father Mark for her hand in marriage before proposing to her.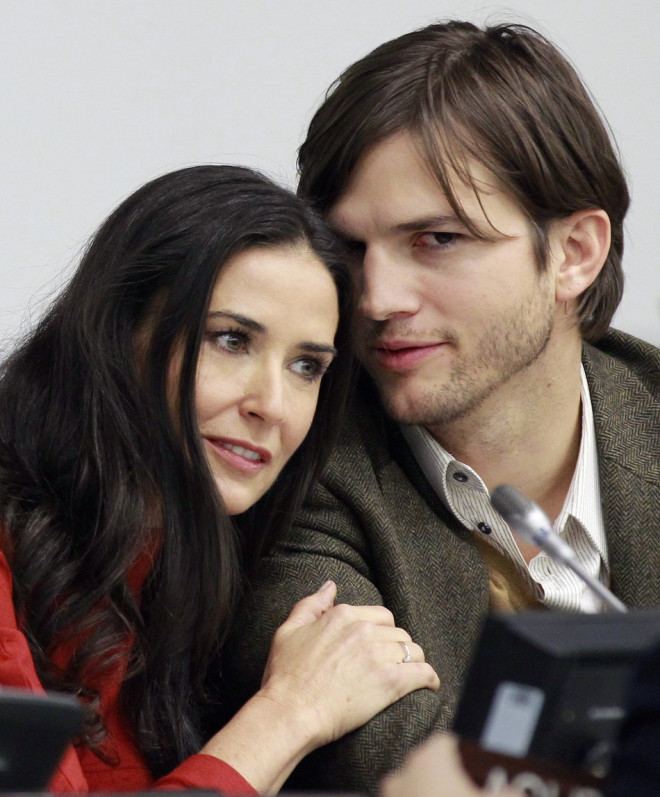 "He talked with Mila's dad around Christmas time," a source told People. "He asked for Mark's blessing to marry her. It was important to Ashton to be respectful and traditional. This is the real thing for him and he wants to do it all right."
Kutcher was previously in relationships with Mad Men star January Jones, the late Brittany Murphy and was married to Demi Moore for six years, while Kunis was in a long-term relationship with Home Alone child actor Macaulay Culkin.
The couple are now planning a $2.5 million dream wedding in Bali.