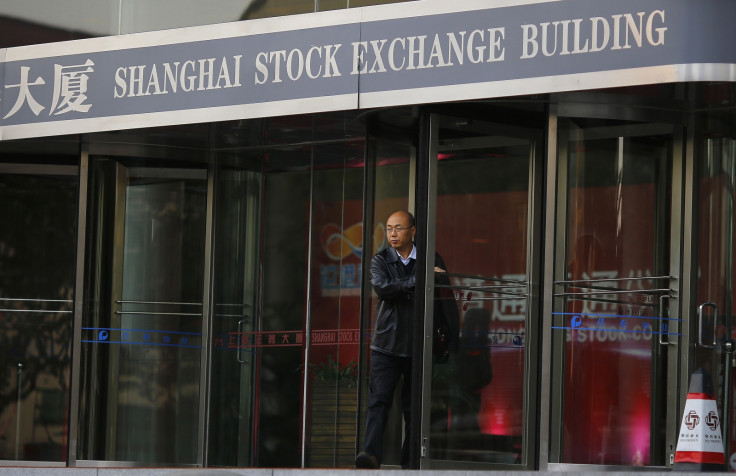 Investors have been jubilant about French presidential candidate Emmanuel Macron's ascension to the final round, where he is set to face off against populist Marine Le Pen. With current French President Francois Hollande urging people to side with Macron, Asian markets seem to be betting on the latter's nomination as president.
Gains have been reported across the board for all major Indian indices. The Australian markets are closed for the day on commemoration of Anzac day.
Moreover, US President Donald Trump is set to announce the details of his proposed tax reform on Wednesday. With the reform a key component of his campaign rhetoric, investors are expecting a more favorable business climate in the North American continent.
While the Syrian escalation seems to have abated for now, tensions in the Korean peninsula are still prevalent with the increasing possibility of a brinkmanship policy between Pyongyang and Washington.
The following index quotes were logged on 6:57am BST.
Japan: Nikkei-Up by 1.07% to 19,077.02
The Nikkei has reported a third day of solid gains.
Enterprises affiliated to the commodities sector have registered some of the strongest gains within the index. Examples include Tokai Carbon Co (+4.6%), Mitsui Mining & Smelting Co (+4.55%), Toho Zinc Co (+4.31%), and Komatsu Ltd (+4.42%).
Telecommunication firms such as NTT DOCOMO Inc (-2.01%), Nippon Telegram & Telephone Corp (-1.59%), and KDDI Corp (-1.48%) emerged as the index's weakest performers.
Hong Kong: Hang Seng-Up by 1.21% to 24,431.94
The Hang Seng has reported the strongest gain from the Asian market coverage.
Banking and financial services firms comprise the largest proportion of the index's strongest performers. Firms with the biggest gains include Industrial & Commercial Bank of China (+2.61%), Bank of China (+2.43%), and China Life Insurance Co (+2.17%).
China: Shanghai Composite- Up by 0.33% to 3,139.893
The Shanghai Composite may be on the recovery path after previous pessimism on account of the government's tightening restrictions on capital flows and the crackdown on steel plants. News of the first quarter economic growth may have finally begun to weigh in on investor sentiments.
Singapore: Straits Time-Up by 0.59% to 3,162.52
India: Sensex-Up by 0.58% to 29,828.65