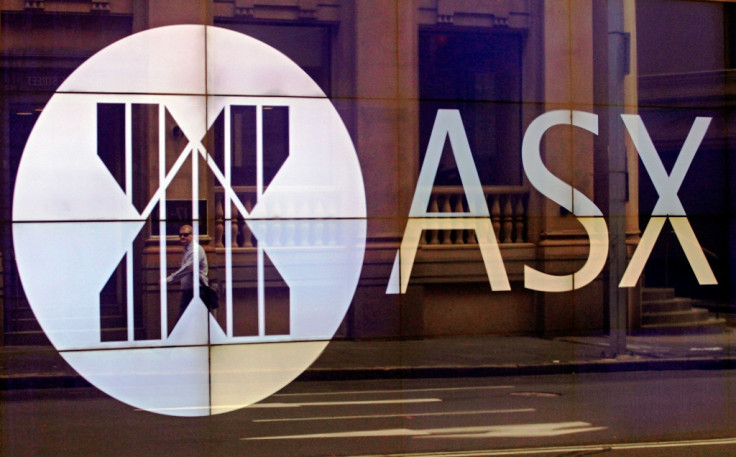 Asian markets witnessed mixed trade as investors took in corporate earnings data ahead of the release of the Australian federal budget.
The Japanese Nikkei finished 0.02%, or 3.93 points, higher at 19,624.84.
The Shanghai Composite finished 1.56%, or 67.64 points, higher at 4,401.22.
Hong Kong's Hang Seng finished 1.12%, or 311.02 points, lower at 27,407.18.
South Korea's Kospi finished 0.03%, or 0.61 points, lower at 2,096.77.
Australia's S&P/ASX finished 0.88%, or 49.50 points, higher at 5,674.70.
India's S&P BSE Sensex finished 2.29%, or 629.82 points, lower at 26,877.48.
Market movements
The ASX rose ahead of the release of Australia's federal budget, which Treasurer Joe Hockey will deliver at 10.30am BST.
The Sensex traded lower ahead of the release of government-computed industrial production and inflation data, due out after the markets close in Mumbai.
FxWire Pro said in a 10 May note to clients: "Australia's federal budget on Tuesday should show an improving trajectory, but larger deficits compared with the mid-year economic and fiscal outlook (MYEFO).
"More importantly though, the lack of credible medium-term fiscal consolidation plan has received more attention recently, particularly as rating agencies have issued subtle warnings.
"With that in mind, any stronger threats to the AAA, Stable rating could get some market attention."
Capital Economics said in a 7 May note: "While Tuesday's Federal budget may well live up to the 'dull' label slapped on it by the prime minister, the failure to provide any extra support to the economy will be disappointing. This would place an even greater burden on the Reserve Bank of Australia (RBA) to cut interest rates further.
"What's more, we think the cash deficit will remain further away from balance for longer than the Treasury expects, which would put more downward pressure on the Australian dollar."
Company stocks
In Tokyo, automaker Suzuki Motor surged 7.81% despite a 4.4% decline in operating profit for the year ended 31 March, 2015.
Troubled electronics major Sharp finished 11.05% higher a day after it lost some 26% following news of its restructuring plans.
Industrial conglomerate Toshiba ended 0.64% lower a day after it lost 16% on unexpected accounting problems.
In Shanghai, Dongfeng Automobile surged 10% even as data showed that China's auto sales fell 0.5% year-on-year in April.
Poly Real Estate fell 1.76%.
In Hong Kong, realty firm China Vanke lost 2.45% while Guangzhou Auto lost 2.44%.
In Sydney, National Australia Bank resumed trading and finished 1.87% lower, after its $5.5bn rights issue.
Resources major BHP Billiton gained 2.23%
In Seoul, casino operator Grand Korea Leisure ended 7.10% higher after beating expectations on both its top-line and bottom-line.