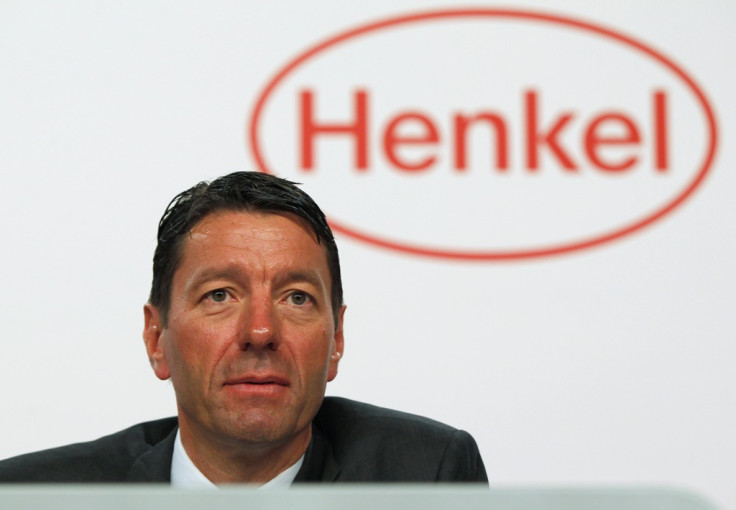 German consumer goods major Henkel has agreed to buy Colgate-Palmolive Company's entire range of laundry detergents and pre-wash brands in Australia and New Zealand for €220m (£157m, $245m) in cash.
The brands to be acquired generated total sales of about €110m in the 2014 financial year, and include the Cold Power, Dynamo, Fab and Sard.
The acquisition would mark Henkel's strong move into the laundry markets of Australia and New Zealand, positioning it as one of the largest players in the industry. Henkel is already present in both countries with its beauty care and adhesive technologies businesses, and strong international brands including Schwarzkopf and Loctite.
"This agreement is another step in the execution of our global strategy to selectively invest in attractive country category positions," said Bruno Piacenza, executive vice president of laundry and home care at Henkel.
"With this transaction we will cover an attractive regional white spot in our core category Laundry Care with successful brands. The acquired business also provides a platform to further expand our Laundry & Home Care business by leveraging our broad portfolio of leading brands and innovations in these markets," he added.
The company said the transaction would be accretive to earnings upon closing, which is expected to take place in the third quarter, subject to regulatory approvals.
Henkel is looking to remain competitive in the global consumer goods market. It has spent €1.8bn on acquisitions globally in 2014.
For the fiscal year 2014, the company reported a 2.3% rise in net profit to €1.6bn, primarily due to its strong growth in emerging markets.