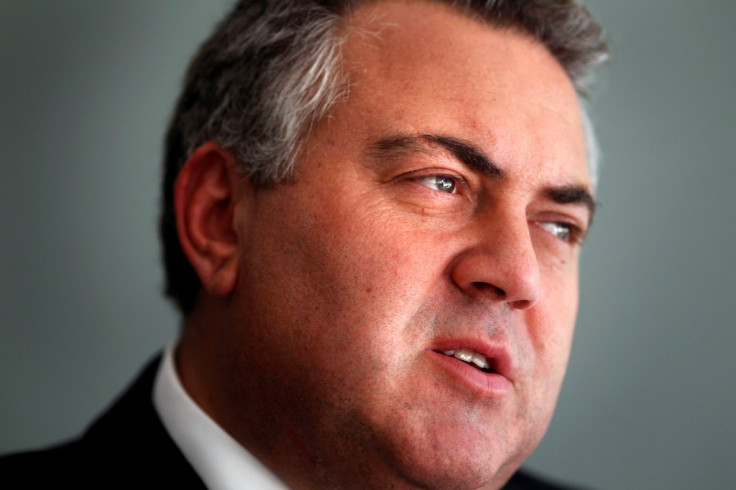 Some 30 multinational companies have become the focal point of a huge tax crackdown in Australia.
Treasurer for the antipodean country, Joe Hockey, said that firms were "diverting profits earned in Australia away from Australia to no-tax or low-tax jurisdictions," although he did not disclose which companies his government would be targeting.
Hockey said that the crackdown would be "the first of its kind in the world", adding that it would be "pretty evident" who they would be targeting.
In the month of April, Australia's parliament scrutinised technology giants such as Apple and Google regarding their tax dealings. An inquiry heard that Google's Australian arm made AU$358m (£182m, $283m, €253m) in income in 2013, with AU$47m profit but paid just AU$7.1m in tax.
The Treasurer will lay down the law as part of Australia's budget in 12 May. "The government will be proceeding with new tax integrity measures in the budget," he said.
Hockey added that Australia will go "much further" than the UK's tax laws, and under the new regulations, the government will have the authority to reclaim taxes as well as being able to hit offenders with a fine of 100% of the tax bill plus interest.