Most Asian markets were in the red after overnight losses on Wall Street, as disappointing economic data from Japan hurt investor sentiment. The region's biggest stock index, the Nikkei 225, dropped 2.6% to 18,282.04 in the afternoon session, partly reversing the impressive 7.7% gain it made on 9 September.
Official data released by Japan's Cabinet Office showed machinery orders, an indicator of future spending by Japanese companies, unexpectedly fell 3.6% in July. Hong Kong's benchmark Hang Seng was down by 2% at 21,681.88 after finishing up 4.1% in the previous session, while mainland China's Shanghai Composite index fell 0.4% to 3,230.27 points.
China's National Bureau of Statistics said the consumer price index (CPI) rose 2% year-on-year in August, compared to a 1.6% increase in July. Economists had expected a 1.9% gain.
Meanwhile, producer prices dipped 5.9% from a year ago, accelerating from a 5.4% decline in July. "Despite the pickup, the CPI figure still isn't a threat for Beijing to change its policy stance, especially when factory-gate prices remain in deflationary territory," Fan Zhang from RHB Research told the Wall Street Journal. "China's central bank is expected to keep easing its monetary policy throughout the year."
Apple shares fall
US stocks closed lower overnight, led by a 1.9% fall in Apple shares after the tech giant unveiled new products, including a new iteration of its flagship iPhone and a larger iPad tablet, in San Francisco. "Investors are clearly not impressed with the Apple event, mostly because nothing too unexpected came of it," John Divine, analyst at InvestorPlace.com, told CNBC. "We all knew the next iteration of the iPhone was coming, but the iPhone 6S and 6S Plus didn't blow anyone away."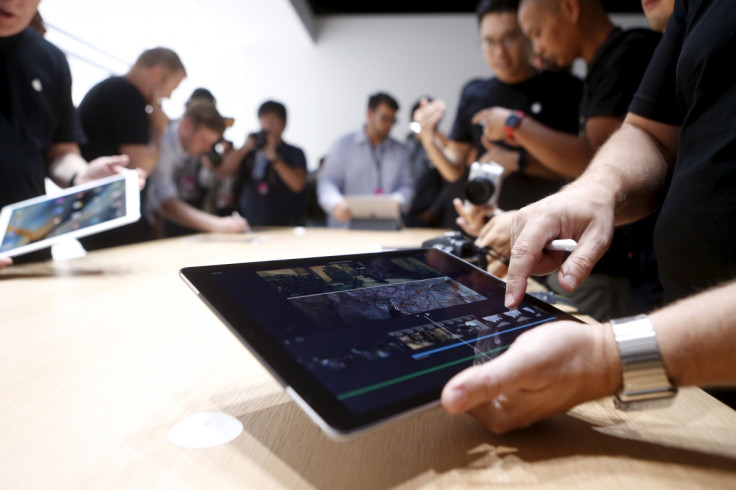 South Korean shares bucked the region's trend, with the Kospi benchmark index rising by 1.4% to 1,962.11. In Australia, the S&P/ASX 200 was down by 2.1% at 5,110.50 points. Elsewhere, the Reserve Bank of New Zealand lowered its key lending rate by 25 basis points to 2.75% amid slowing growth.