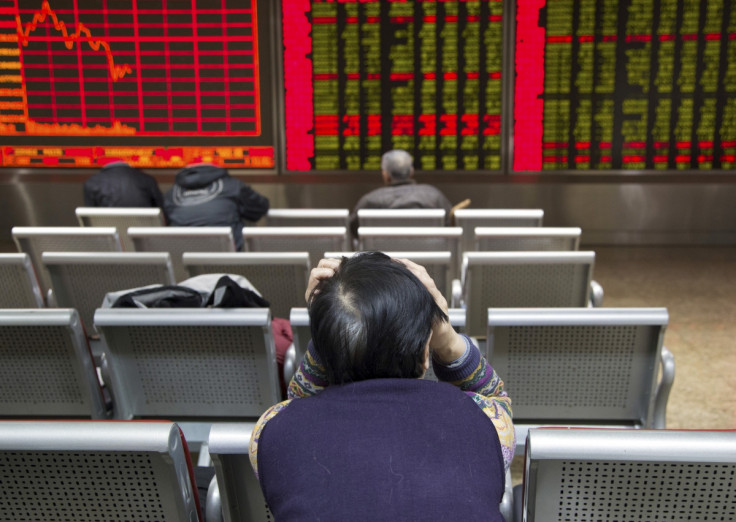 Stock markets across Asia declined in response to comments by both Janet Yellen and Mario Draghi. While the former reiterated the inevitability of a rate increase, the latter announced quantitative easing measures that belied market expectations.
Yellen, Chair at the US Federal Reserve, in a testimony before Congress, said the American central bank was optimistic of an improved job market and that this was backed by positive economic data since October. She added that while the bank might have to be cautious about increasing interest rates from near zero levels, the Fed fund rates would remain accommodative even after an initial increase.
Separately, European Central Bank president Draghi announced a cut in interest rates by 10 basis points to negative 0.3% as part of a stimulus boost. He added that the ECB would extend its asset purchase programme until at least March 2017 and also broaden its scope.
China's Shanghai Composite index was trading 1.61% down at 3,527.07. Hong Kong's Hang Seng was 0.97% lower at 22,199.13. Australia's S&P/ASX 200 closed 1.46% down at 5,151.60. South Korea's KOSPI was down a percentage point at 1,974.40. Japan's Nikkei225 was trading lower by 2.18% at 19,504.48. India's BSE was down 0.82% at 25,674.34.
Anatoli Annenkov, senior European economist at Societe Generale, said: "While theories of a pushback from other governing council members to the executive board's recent dovish messages will flourish, it may simply reflect the conclusions the tasked ECB committees arrived at: that the recovery continues, that monetary policy is effective and that the new measures are judged enough."
In commodities, oil prices which have been under pressure in recent times following surplus production, rebounded with WTI crude oil trading 0.41% higher at $41.25 a barrel and Brent trading up 0.14% at $43.90 a barrel.