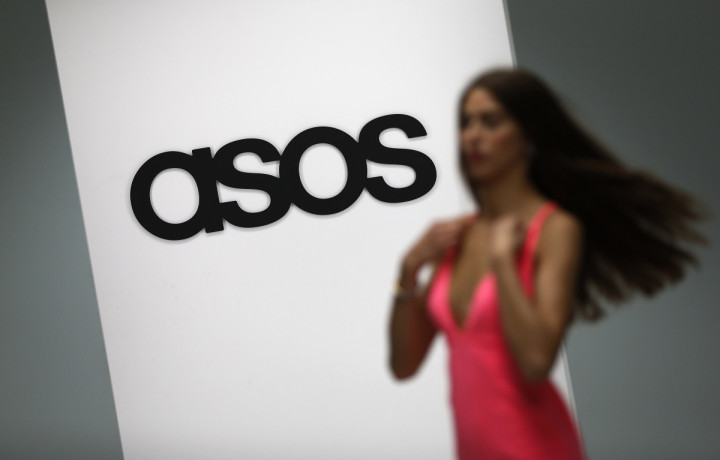 Asos shares are rocketing by over 17% after the online fashion retailer revealed that sales rose by 27% to £955.3m.
The stock price hit 2,275.00p within the first hour of trading despite pre-tax profits being hit by 14% after a major warehouse fire and the strength of the sterling hit its balance sheet.
"Despite all that happened this year, we still delivered 27% growth in sales, with the UK a standout performance at 35% growth," said Nick Robertson, CEO at Asos.
"We are in a period of major investment that comes at a short term cost, but the medium-term benefits will be significant.
"Asos has always been about the longer journey to a very big prize: to be the world's leading fashion destination for 20-somethings, and we are firmly focused on our next staging post of £2.5bn (€3.2bn, $4bn) sales."
A fire that raged through online shopping company Asos's main warehouse in June has cost the fashion retailer up to £30m in lost sales.
The blaze on 22 June destroyed hundreds of tonnes of clothes in Barnsley, and resulted in more than 50 fire fighters being called to control it. A criminal investigation is still being carried on into the cause of the fire.
Asos made the announcement regarding the cost of the fire in its financial update for the quarter ending 31 August.
It has also launched three profit warnings in the last 12 months.