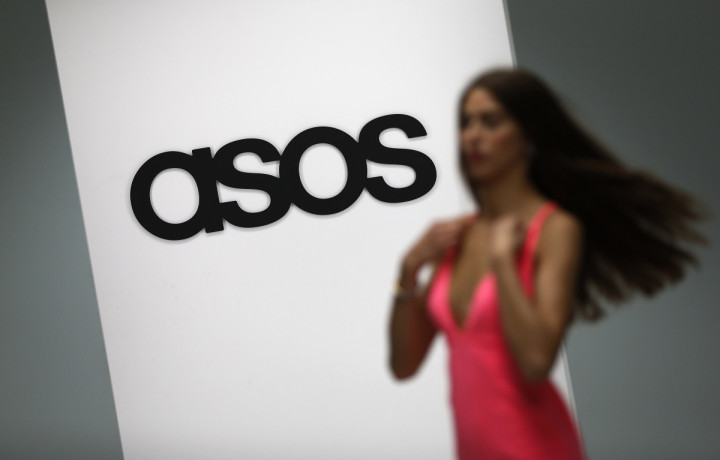 A fire that raged through online shopping company Asos's main warehouse in June has cost the fashion retailer up to £30m in lost sales.
The blaze on 22 June destroyed hundreds of tonnes of clothes in Barnsley, and resulted in more than 50 fire fighters being called to control it. A criminal investigation is still being carried on into the cause of the fire.
Asos made the announcement regarding the cost of the fire in its financial update for the quarter ending 31 August.
Retail sales for the online fashion outlet over the course of the year were up by 27% as total group revenues reached £975m, up by 30% on 2013.
However, this would have been higher had it not been for the alleged arson attack.
Chief executive Nick Robertson said: "Our UK performance remained strong over the final quarter, with sales increasing 33%.
"Our international business grew 6% or 14% in constant currency.
"However, due to the fire at our Barnsley distribution centre, we lost sales during the quarter of between £25m and £30m with a retail gross margin impact of circa 200 basis points.
"After adjusting for insurance proceeds, we expect profit before tax for the year to be in line with market expectations.
Shares for Asos dropped by more than 10% in early morning trading to 2,166.31p.