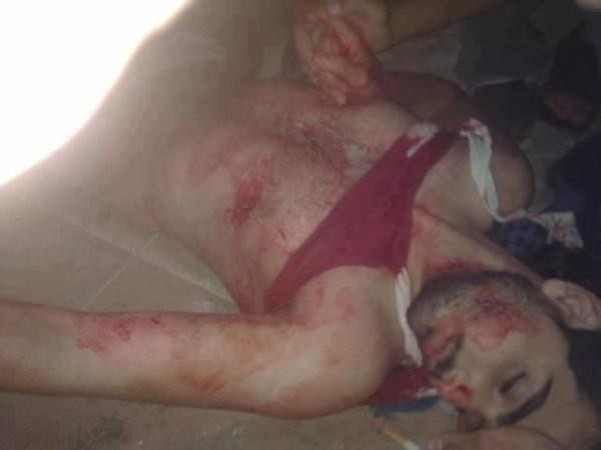 Four people were killed and 200 arrested during clashes between Syrian security forces and students at a protest against president Bashar al-Assad at Aleppo University, in north-western Syria
Security forces and pro-regime thugs from the Shabiha militia stormed a student dormitory, firing tear gas and live ammunition to disperse the 1,500 students living there, according to student activist Thaer al-Ahmed.
He said that raids and gunfire continued until Thursday morning. "Some students ran to their rooms to take cover but they were followed to their rooms, beaten up and arrested," he told the Associated Press. "Others suffered cuts and broken bones as they tried to flee."
A local activist network, the Local Co-ordination Committes said five students have been killed, while the UK-based Syrian Observatory for Human Rights put the death toll down to 4.
Angry activists reported on Twitter that some students were allegedly thrown off the roof by Assad's militia.
"Last night in #Aleppo University, #Assad's thugs stormed the campus and threw two students off the roof. #WeAreAllAleppoStudents #Syria," tweeted activist Ahmad H. Aggour.
Others said security forces tortured several students in the campus' dormitory.
"Security forces & Shabiha are torturing hundreds of Aleppo university in the Uni campus since early hour this morning. #Syria," tweeted Syrian human rights activist Kareem Lailah.
He added that security forces called students to evacuate the campus after the protests.
Videos of an early morning protest depict students rallying in the dark as bursts of gunfire drowned their chants.
University students in Aleppo, which is the country's second largest city and Syria's business hub, have staged almost daily protest calling for Assad to step down. Aleppo,
Activist have renamed Aleppo University as the University of the Revolution to honour the students killed.