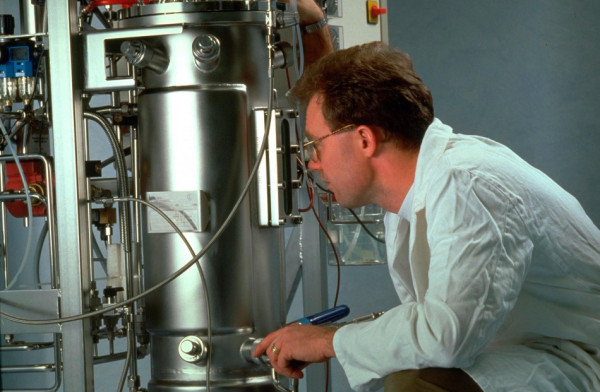 Britain's second-biggest drugmaker AstraZeneca has announced that the company's US patent over Pulmicort Respules asthma treatment has been invalidated by a court, allowing generic versions of the medicine that will hurt its profitability.
The company said it strongly disagrees with the District Court of New Jersey's decision.
"AstraZeneca has full confidence in the strength of its intellectual property rights protecting PULMICORT RESPULES. AstraZeneca is considering next steps, including an appeal of the Court's decision," Paul Hudson, the company's executive vice president, North America, said in a statement.
Earlier, the company filed lawsuits against pharma majors such as Apotex, Actavis and Sandoz for infringing its US patents over methods of use, formulation and form of active ingredient budesonide for Pulmicort Respules.
Apotex and Actavis had received approval from the US Food and Drugs Administration (FDA), but they are yet to launch generic versions of the medicine, which is used to control and prevent asthma symptoms in children aged between 12 months to 8 years.
At the trial, AstraZeneca claimed that two of its patents would be infringed if the defendants were allowed to produce generic budesonide inhalation suspension products. The defendants denied the claims saying that each patent was invalid.
Actavis separately said that it intends to launch the 0.25 and 0.5 mg doses of the medicine immediately, which had received final approval from the FDA in August 2012. The company is yet to receive approval for its 1 mg strength.
AstraZeneca noted that the court's decision was limited to the US and has no impact on the validity of patents related to the treatment in other countries. It added that the ruling will not impact the group's 2013 revenue guidance for a mid to high-single digit decline in revenue on a constant currency basis.
Nevertheless, the entry of additional generic versions of the medicine is likely to impact royalties received on sales of Pulmicort Respules. Under agreement with AstraZeneca, Teva has earlier launched a generic version in the market.
In 2012, royalties represented an annualised value of about $260m (£171m, €203m) in the company's accounts. AstraZeneca currently projects its core other income to come below $600m, subject to the entry of additional generics in the market. Core earnings per share are expected to fall more than revenue in 2013.
For the 12 months ended 31 January, total US brand and generic sales of Pulmicort Repsules were about $1.2bn, according to Actavis.
AstraZeneca is already facing a decline in revenues due to the expiry of patents on other medicines. In order to boost profitability, the company announced a $2.3bn restructuring plan, resulting in a number of job losses.