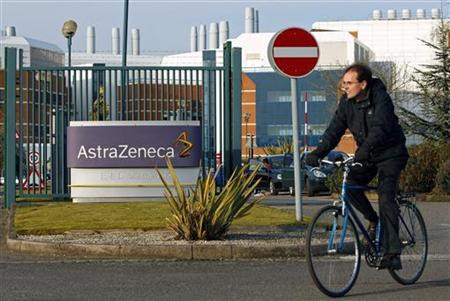 Shares in AstraZeneca were down on the FTSE 100 ahead of the pharmaceutical giant's third quarter results, due out tomorrow.
In its second quarter results earlier this year AstraZeneca reported an increase in sales, thanks in part to a strong performance emerging markets.
Keith Bowman, analyst at Hargreaves Lansdown, said, "Looking to the coming announcement, emerging market sales are likely to continue to play an important part, although the loss of the patent for the breast cancer drug Arimidex in the US could impact on the downside. Currency movements could also provide something of a headwind. Market consensus opinion currently denotes a hold prior to the results."
By 15:30 shares in AstraZeneca were down 0.11 per cent on the FTSE 100 to 3,259.50 pence per share.