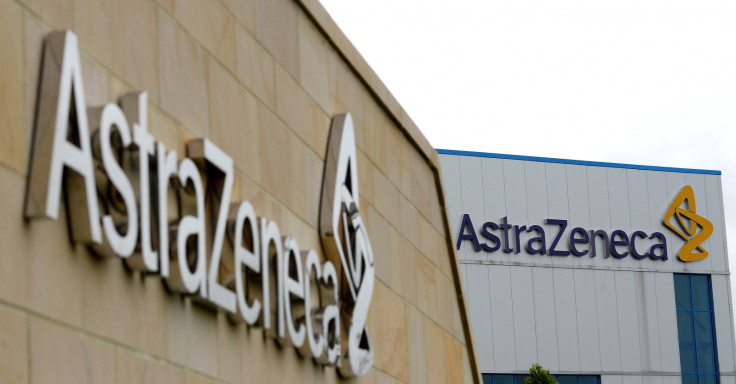 Shares in AstraZeneca fell after the pharmaceutical firm warned that its earnings would be lower this year as a result of falling sales of anti-cholesterol drug Crestor.
The Anglo-Swedish company expects a "low to mid single-digit percentage decline" in revenues in 2017.
It reported a 13% fall in revenue in the fourth quarter to $5.6bn (£4.4bn), as cheaper, generic versions of Crestor arrived in the US market and ate into earnings.
Net profits more than doubled to $1.8bn from $808m, largely as a result of several licensing deals struck by the company to offload drugs.
Analysts had expected net profits to come in at $616m.
AstraZeneca lost exclusive rights to Crestor – the last of its blockbuster drugs – in the US in July last year. The company has been cutting costs while pouring considerable resources into developing new cancer drugs.
"2017 has the potential to be a turning point for our company as we near the end of our patent-expiry period and bring new medicines to patients across the globe," chief executive Pascal Soriot said in a statement.
"We anticipate defining data, in particular from our outstanding pipeline of immuno-oncology and targeted treatments."
AstraZeneca shares were trading nearly 2% lower in London following the release of the earnings report.