ASUS Transformer Pad TF300 owners can now update their tablets to Android 4.1 (Jelly Bean). The Taiwanese company has finally begun to roll out the official Jelly Bean update for its Transformer Pad TF300 in the UK.
ASUS UK announced the Jelly Bean update on its Facebook page, adding, "Other updates for Transformer Pad Series devices will be announced in due course, so stay tuned." ASUS fans will now be able to get several new features and functions alongside improvement in pre-installed apps, power saving options and global file search.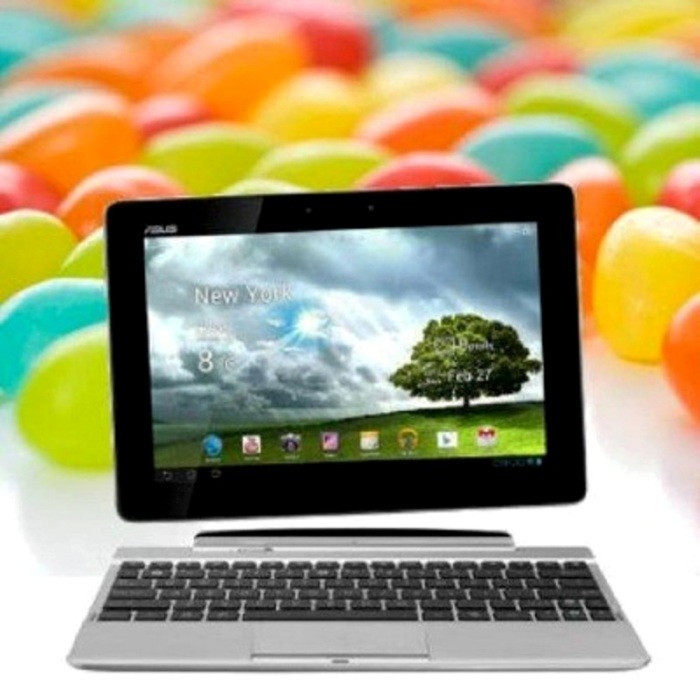 ASUS UK also tweeted on its official Twitter account: "Jelly Bean has arrived for the Transformer Pad TF300! Go get yourselves some sweet OS goodness :) & RT to spread the word," reads the tweet.
Users can manually check for the update on their tablet by heading to Settings > About Update. Asus first confirmed that it would roll out the Jelly Bean update for its range of tablets in July. "The ASUS Transformer Pad, ASUS Transformer Pad Prime and ASUS Transformer Pad Infinity are all scheduled to receive Android 4.1 updates in the coming months," the company said in an official announcement.
The Transformer Pad TF300 will be the third tablet to run the official version of Jelly Bean, while the Nexus 7 is the first tablet with Jelly Bean pre-installed; users of the Motorola Xoom Wi-Fi model in the US received the official Jelly Bean update in July.
The Transformer Pad TF300 was unveiled at Mobile World Congress (MWC) and is powered by the Nvidia Tegra 3 T30 L chipset with a quad-core 1.2GHz processor. The 10.1in display packs a resolution of 1280 x 800 pixels and supports multitouch functionality up to ten fingers. The Tegra 3 features a unique 4-Plus-1 architecture with the fifth companion core handling less intensive operations to help improve battery life. The device comes with an optional mobile keyboard dock to increase its productivity.