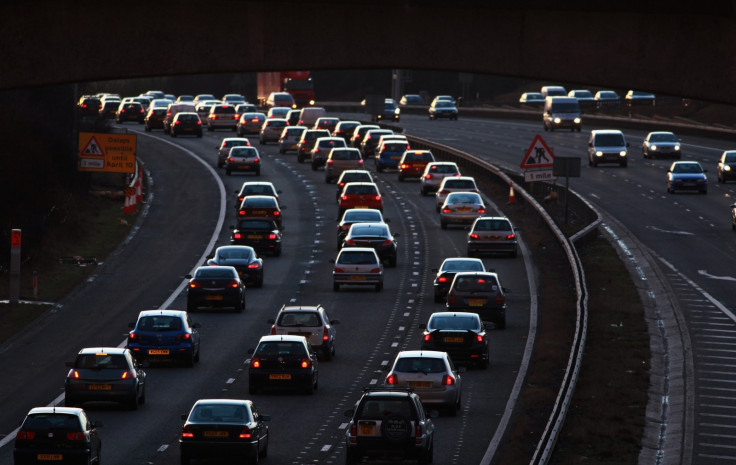 Millions of people are set to take to the roads on Britain over the August Bank Holiday in a chaotic weekend for travel. An estimated 13 million drivers will hit Britain's roads from Friday 26 until Monday 29 August 2016, with hundreds of thousands more travelling on coaches.
It is possible to avoid the worst of the bank holiday traffic, however, by choosing quieter roads or less busy times to travel, which will save you time and fuel. The RAC advises planning alternative routes before you set off to allow you extra time.
To relieve some traffic, Highways England has removed roadworks to help people get away on bank holiday journeys with as little disruption as possible.
Almost 98% of England's motorway and major A roads, the strategic road network, will now have no roadworks over the August Bank Holiday period.
"This August Bank Holiday, we're helping drivers with their journeys by clearing roadworks across the majority of our motorways and major A roads in England," the Highways England chief executive, Jim O'Sullivan, said.
Which roads are busy?
The roads toward Britain's beaches and major tourist destinations, such as the Lake District, as well as routes to airports, ports, the Channel Tunnel and Eurostar, are always busy over bank holiday weekends. Roads to avoid if possible include:
M4, M5 and A303 towards the west
Routes from Northern England to North Wales
M56 and A55 in the north-west
M6 and A590 around the Lake District
M55 to Blackpool
A47 between the Midlands and Norfolk
M23 towards Brighton
A2, M2 and M20 for Dover, Channel Tunnel and Eurostar
Road around all major airports.
To find out which trains are running a normal service over the bank holiday weekend, visit the National Rail website.