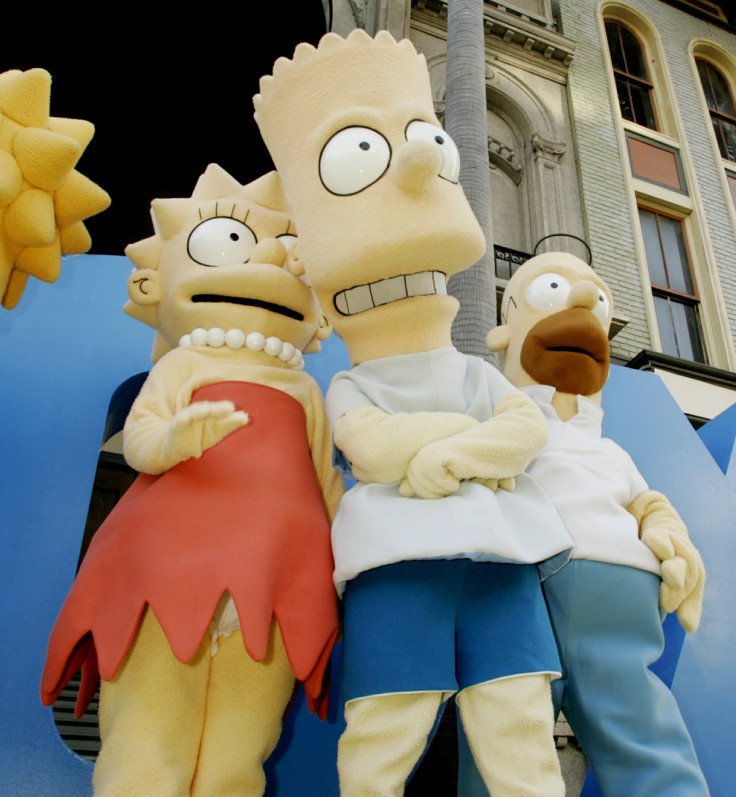 An online petition appealing to leaders of Australia's major parties to take steps to change the nomenclature of Australian bills and coins to 'dollarydoos' has received more than 7,000 signatures. According to the petition on change.org, the new name for the Australian currency will help stimulate the country's economy.
Due to the recent fall in global commodity prices, the Australian economy has taken a hit dragging the Australian dollar with it. The daily fluctuations of the currency now seem to be beyond the control of the government.
It was previously reported that the China slowdown would negatively affect Australia and New Zealand – the nations that depend largely on commodity exports. "That's why we need something to stimulate the Australian economy and that something is changing the name of the Australian currency to 'dollarydoos,'" the petition says.
According to the petition's author Thomas Probst, "[the name change] will make millions of people around the world want to get their hands on some Australian currency due to the real life Simpsons reference, driving up the value of the Australian currency."
The term 'dollarydoos' was used in The Simpsons, the world's largest running sitcom back in 1995 in the sixth series episode Bart vs Australia where Bart makes a collect call to a young Australian boy named Tobias to ask which way the water spins as it drains out of their sink. Tobais speaks to Bart in the US for over six hours on the phone resulting in an expensive phone bill to which Tobais's father screams "Nine hundred dollarydoos!"
Pointing to the seriousness of the appeal, the change.org page says the petition is not a joke. The move has received praise from many people including one Lucas Hodgson who said: "I'm signing this because I believe that, in modern society, there are no longer battles won by the 'small guy'."
"If the leaders of this great nation have any common sense at all, they will introduce legislation to parliament to change the name of our currency as soon as possible," Probst says in the petition.