Glencore disposes of copper mines in Australia and Chile to trim debt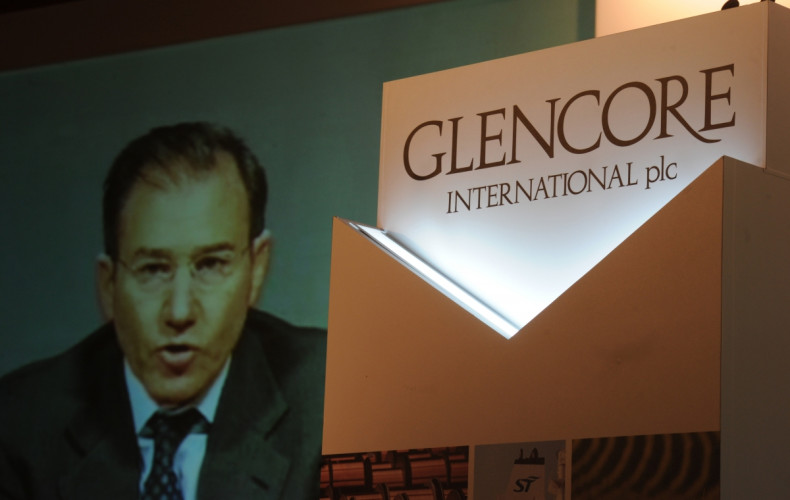 Glencore plans to sell its copper mines in Chile and Australia in a further effort to trim the company's $30bn (£19.5bn, €26.4bn) debt. The Cobar and Lomas Bayas mines, which have a combined output 125,000 tonnes of copper per year, are popular among potential buyers, the company said.
"The sale process is in response to Glencore receiving a number of unsolicited expressions of interest for these mines from various potential buyers," Glencore said in a statement. "This will allow potential buyers to bid to purchase either one or both of the mines and may or may not result in a sale."
The company's plans to dispose of these assets has a lot to do with its efforts to maintain the Hong Kong division. Glencore has lead the biggest fallers on the Hang Seng for months. Average commodity prices have more than halved in the past year, with copper hitting its lowest point since 2009 in September. The commodity miner and trader has suffered from the plummet in prices, with its share price falling around 55%.
In September, Glencore announced huge debt trimming plans across the company, including the issuing of $2.5bn worth of shares to investors and the termination of dividend pay.
The copper cut comes after Ivan Glasenberg's firm announced a major cutback in zinc operations, hailed by many as a bold move and a prove of leadership.The reduction of 500,000 tonnes left 1,540 miners without a job. However, rivals Rio Tinto and BHP Billiton decided against a cut in copper sales, arguing their low overhead costs would give them the edge in the low-price market.