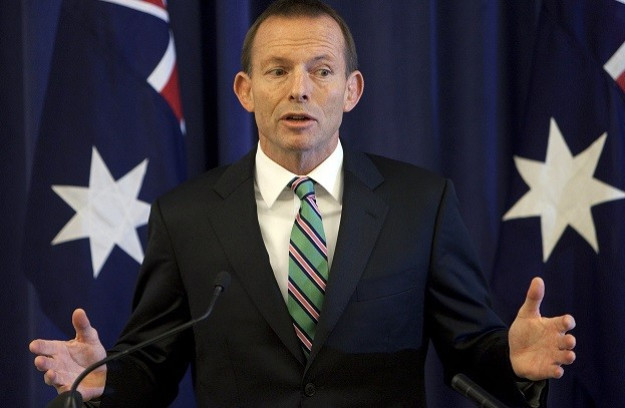 Prime-ministerial hopeful Tony Abbott has strengthened his credentials as Australia's biggest chauvinist by declaring a female candidate has "sex appeal."
Abbott, Leader of the Opposition, landed in hot water while talking up the election prospects of his Liberal party colleague Fiona Scott, who will contest the seat of Lindsay in Australia's national elections next month.
He compared Scott to Jackie Kelly, a former minister who represented Lindsay for 11 years, saying: "They are both good, young and feisty. I think I can probably say they have a bit of sex appeal, and they're just very connected with the local area."
Scott has battled accusations of sexism previously, including from former Australia Prime Minister Julia Gillard, who told him to his face in parliament: "If [Abbott] wants to know what misogyny looks like in modern Australia, he doesn't need a motion in the House of Representatives, he needs a mirror."
Scott's latest words on women were quickly refuted by Kelly, who told reporters she was a mother of two children and nearly 50 years of age.
"There's not much sex appeal there," she said.
Abbott later bid to play down his latest foray into difficult terrain, insisting he was only being "exuberant."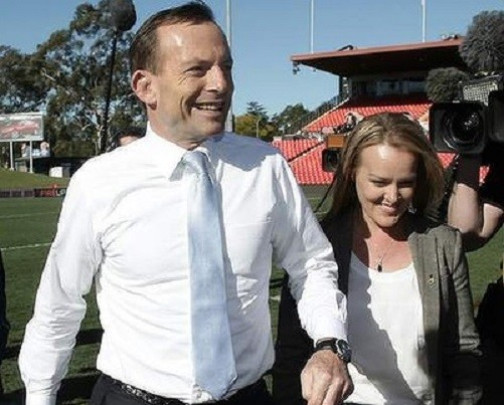 "She's a mate of mine, I was exuberant, she's a hard working candidate who knows the electorate inside and out and I'm really proud to be associated with her."
However Prime Minister Kevin Rudd, who took Gillard's place after she was forced to step down by a plot hatched inside the Labor party, was quick to pounce on Abbott's remark.
He said: "My policy is pretty simple: in modern Australia, neither sexism, nor racism, nor homophobia has any place whatsoever," he told reporters. "I believe people look to their national leaders to set that sort of example."
Even officials inside Abbott's own Liberal party distanced themselves from his comments. A spokesman told reporters: "Mr Abbott's comments are entirely a matter for Mr Abbott."
Feminist group Emily's List condemned the remark as more of the same from Abbot. Tanja Kovac said: "'He seems to be programmed to be offensive to women during election campaigns.
"In 2007, when things weren't going his way, he swore in front of the cameras at Nicola Roxon. In 2010 he used a well-known rape metaphor - 'No means Yes' - to attack Julia Gillard. Who can be surprised that he reduces a talented woman in his own party to a sex object?"
Australia goes to the polls on September 7.