Australian Prime Minister Malcolm Turnbull announced on Thursday, 10 November, that the government has ratified the Paris climate agreement, which vows to fight global warming. Two days ago on 8 November, Japan – another signatory of the climate deal – announced ratifying the deal.
The development in Australia came amid uncertainties looming on US's stance on the agreement, given president-elect Donald Trump had threatened to withdraw from the deal if he won the election.
"Almost a year from the Paris conference, it is clear the agreement was a watershed, a turning point and the adoption of a comprehensive strategy has galvanised the international community and spurred on global action," Australian Associated Press quoted Turnbull as telling reporters in Canberra.
"When Australia makes a commitment to a global agreement, we follow through and that is exactly what we are doing," Turnbull added.
In the coming week, Australian foreign minister Julie Bishop and environment minister Josh Frydenberg are set to join United Nations climate change talks in Marrakech to help formulate rules on implementation of the agreement.
In December 2015, around 195 developed and developing countries signed the climate deal in Paris to work towards cutting greenhouse gas emissions to reduce global warming. The agreement's terms do not allow any signatory country to back-out before November 2020.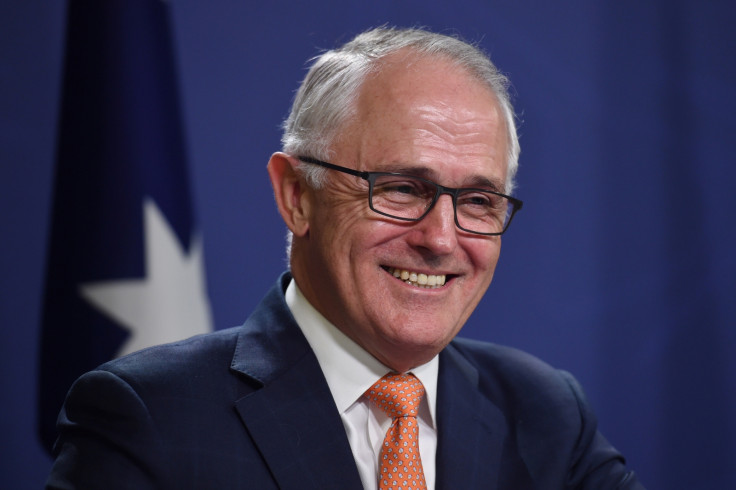 However, Trump, during election campaigning, had threatened to withdraw from the pact if he won the election. He had also said he would stop the US from funding UN's climate control programmes.
When asked what will Australia do if America backed out, Adam Bandt, Greens climate change spokesman, said countries like Australia would have to work even harder towards fulfilling the goals in the climate deal in the absence of America. "Malcolm Turnbull needs to get on the phone to Donald Trump to try and talk him out of ripping it up," he reportedly added.