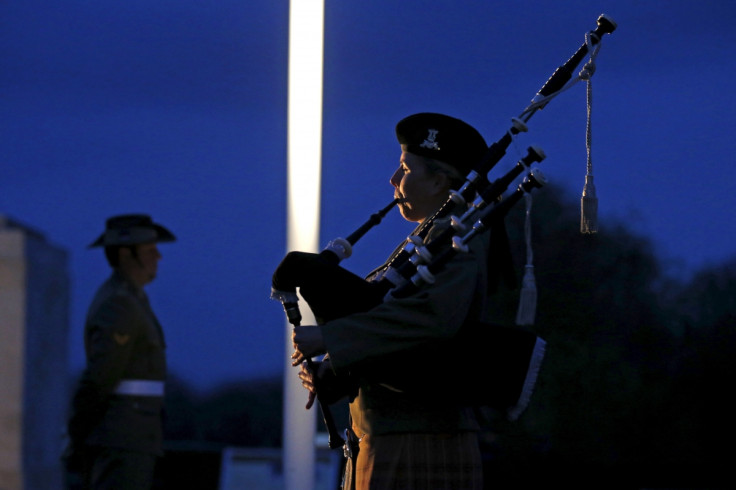 Singapore has committed to fund the expansion of military training facilities in Australia and in return, will get access to the facilities to train its own troops. The two countries entered into a new defence cooperation deal that will allow Singapore, which has long been sending its troops in rotational batches to Australia for training, to increase their number to 14,000, from 6,000 per batch.
The deal will see Singapore finance the A$2.25bn (£115bn, $166bn) expansion of the Shoalwater Bay Training Area and the Townsville Field Training Area, in the north of Queensland state, Reuters reported, citing a government source.
Singapore's Ministry of Foreign Affairs said in a statement that the deal allows the country to use Australia's enhanced and expanded military training facilities for 25 years. The deal includes enhanced exchange of military and civilian personnel as well as increased intelligence and information sharing between the two countries, the foreign ministry statement added.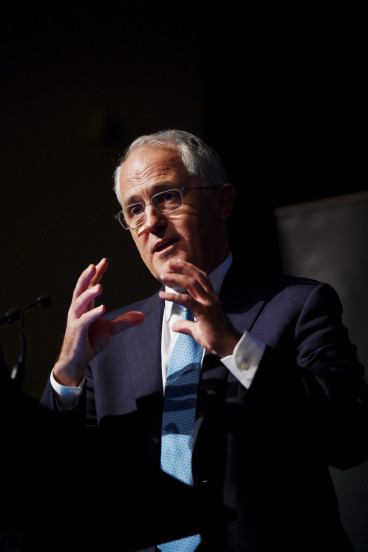 Singapore, which has a dearth of military training facilities due to space crunch in the country, has been availing of Australian facilities to train its troops. The new deal comes at a good time for Singapore as it is facing increased threats from Islamic extremists in the region. For Australia, the deal is reportedly seen as a major political move by Prime Minister Malcolm Turnbull, as the country is likely heading for a July federal election.
Further, the two countries updated a free trade agreement that will make it easier for businesses to bid for government procurement contracts and also ease the movement of people between the two markets. Singapore is currently Australia's fifth largest trading and investment partner, according to the newswire.