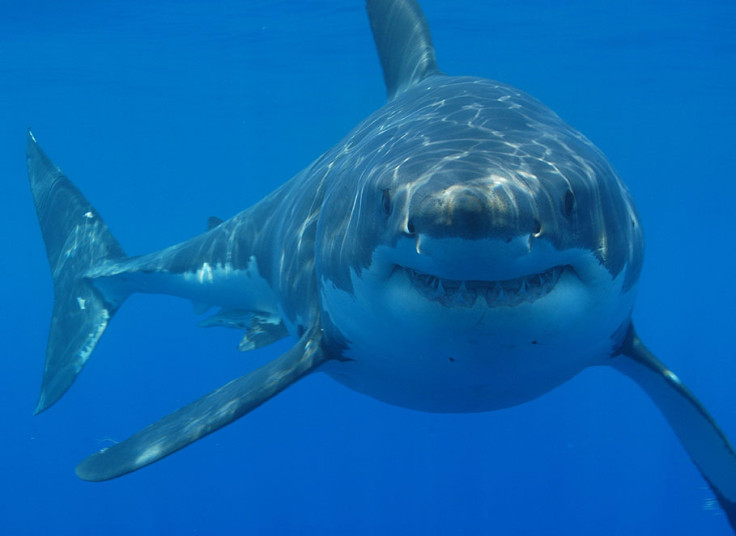 A bodyboarder is in critical condition after a reported attack by a shark at Lighthouse Beach in Port Macquarie. The 38-year-old was bodyboarding about 400m south of the clubhouse when the suspected shark attack happened.
He was rescued from the ocean and treated by medical teams for back and stomach injuries. The surfer was then taken to Port Macquarie Hospital where he will stay before being flown to Sydney. All nearby beaches have been closed until further notice, according to Port News.
In recent months, beaches on the northern New South Wales coast has become what one local calls "the world shark hotspot". Two people have been killed, two others seriously injured, and more than 12 surfers have been knocked off their boards by sharks, according to the Independent.
In every case, the sharks responsible are believed to be great whites. Helicopters have been spotting many, up to 6m (20ft 6in) long, swimming close to the beaches used by surfers and tourists.
At a public meeting last week, 200 surfers and business people voted almost unanimously in favour of culling the sharks. Great whites are an endangered species, but surfer Don Munro, who organised the meeting, asked "what price do you put on a human life and on our tourism industry?"
In response to the perceived menace, the New South Wales government pledged A$250,000 (£117,000) programme to monitor and track "problem" sharks. However, residents and businesses along the seashore have raised concerns that this will not help the situation in the short term.