Australian entrepreneur Craig Wright 'outs' himself as Bitcoin creator 'Satoshi Nakamoto'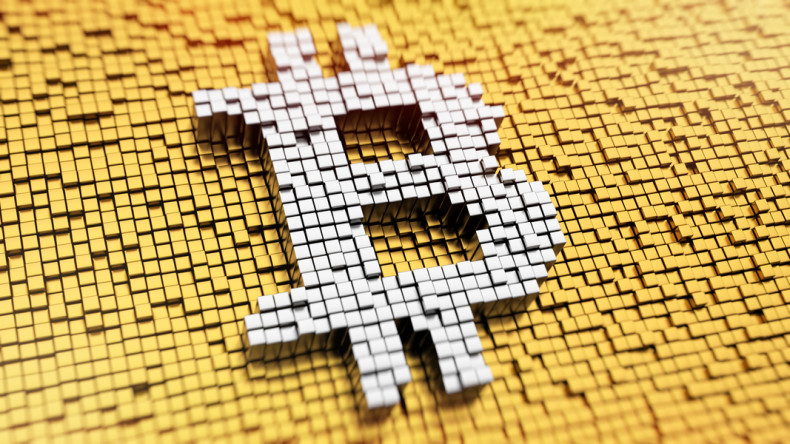 Following years of speculation, an Australian entrepreneur has revealed himself as the creator of bitcoin, the online currency that replaces hard cash for transactions on the internet. For years rumours have fuelled opinion on the origins of the currency.
Following media attempts to 'out' the creator's true identity, on 2 May Dr. Craig Wright admitted that he is behind the currency and is the real person behind the famous mooted pseudonym 'Satoshi Nakamoto'.
Providing technical proof, in the form of coins, Wright has verified claims, while prominent members of the bitcoin community, and the currency's developers, also stepped in to confirm Wright's identity, according to BBC News.
According to the BBC, Wright attended a meeting with the news site, where he 'digitally signed' messages using cryptographic keys – which were created during the early stages of bitcoin development. These keys are interwoven with blocks of bitcoins that were created, or 'mined', by Satoshi Nakamoto.
"These are the blocks used to send 10 bitcoins to Hal Finney in January [2009] as the first bitcoin transaction," Mr Wright said during his demonstration. Finney, a world renowned cryptographer, was one of the engineering team that helped Wright's ideas come to fruition.
Writing on his own website, Dr Wright said he had planned to release the information, in order to prove to others that he was the purported 'Japanese' creator. The news follows a post on the bitcoin developer mailing list in December 2015 that sported the subject line 'Not this again,' stating: "I am not Craig Wright. We are all Satoshi."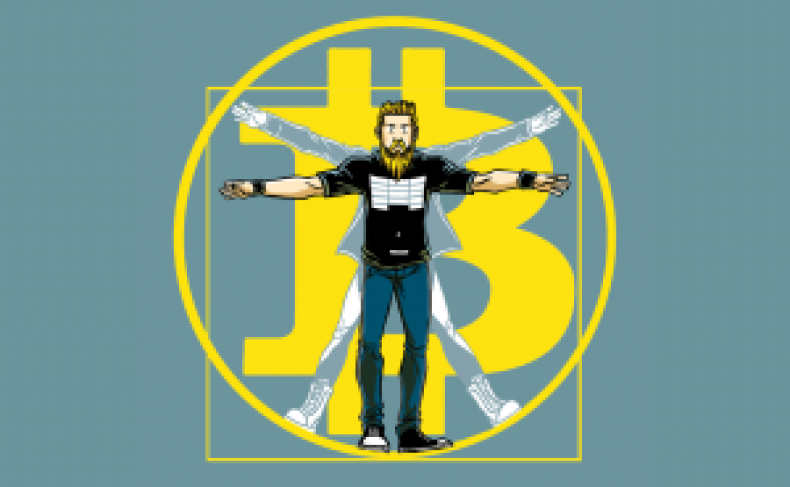 The December 2015 bitcoin post came a day after reports by Wired and Gizmodo claiming Wright was the likely creator of bitcoin, citing evidence provided to them by an unknown source which was corroborated by numerous interviews. Wright's house and office were subsequently raided by police.
Satoshi Nakamoto previously claimed ownership of 1m bitcoins with a total worth of over $455m (£300m). With 14m bitcoins in circulation, plus a further 7m to be mined over the course of the next 100 years, a single anonymous person owning such a large share of the currency could be thought to cause significant damage to its value if the entire pot was sold off or given away in one transaction.