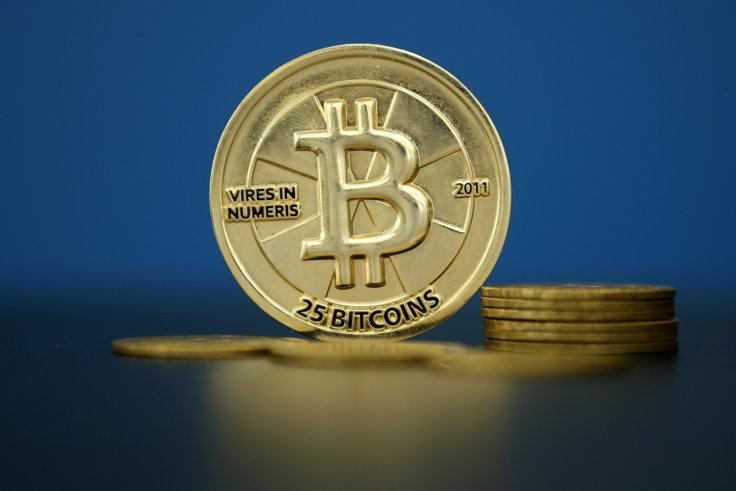 Hours after two US technology publications named a man living in Sydney as the creator of bitcoin, police raided his house on 9 December. However, police claimed their action was part of an investigation under the Australian Tax Office and not as a result of the reports.
The raid took place on a home occupied by Craig Steven Wright, who Wired magazine and the website Gizmodo believe to be Satoshi Nakamoto, creator of the Bitcoin cryptocurrency technology. During the raid, dozens of law enforcement officers were seen inside Wright's house searching cupboards and the garage, reports said.
The presence of officers at the property was "not associated with the media reporting overnight about bitcoins", one officer said. He added the officers were "clearing the house".
Wired and Gizmodo made their revelations based on leaked emails, documents and transcripts of legal interviews. In an interview with the Australian Tax Office, Wright said: "I did my best to try and hide the fact that I've been running bitcoin since 2009 but I think...by the end of this half the world is going to bloody know."
Garry Hayres, the owner of the property, told Guardian Australia that Wright and his wife Ramona Watts had leased the property in November 2012. He said the couple were "typical tenants. They didn't look after the place fantastically, but it wasn't their home. They didn't seem bad."
Jane Wardell, deputy Australia bureau chief for Reuters, tweeted: "Australian police also raiding the offices of reported bitcoin creator Craig Steven Wright aka Satoshi Nakamoto." She added: "Landlord tells Reuters that reported #bitcoin creator Craig Wright aka Satoshi Nakamoto planning to move to UK before Christmas."
According to sources, Nakamoto has about 1 million bitcoins, which is worth more than $400m (£266m) at the exchange rate on 9 December.