Australian man trapped underwater by digger saved by using yoga position
The man adopted the cobra pose for hours to keep his nose just above water.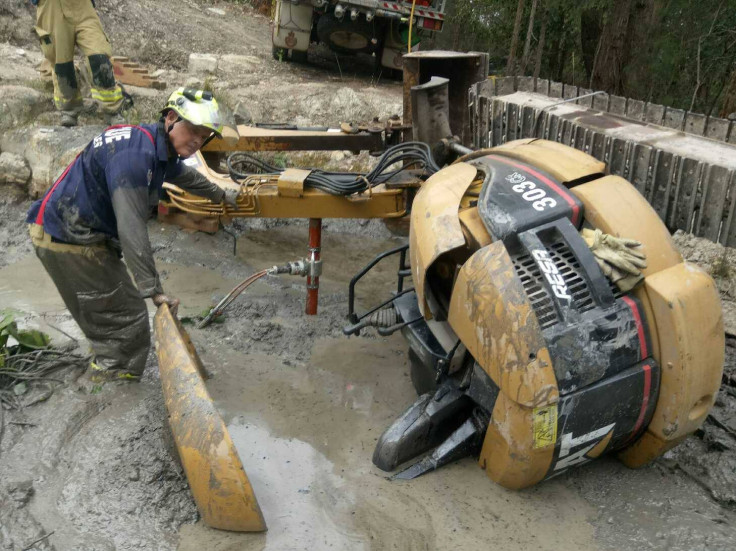 A man spent five hours struggling to keep his nose above water after he became trapped under his excavator in a muddy waterhole.
Daniel Miller, 45, was sitting on his excavator at his property 300km north of Sydney when the banks of the dam gave way. He was thrown into the water hole and pinned down by a three-tonne bar on the excavator. His cries for help were not heard by neighbours for two hours.
Miller told Sydney's Daily Telegraph that he survived by adopting the cobra pose, a yoga move, to stop himself sinking underwater: "I was trapped and had to keep my head up above water using my arms, I guess it was the cobra position."
"I'm not a yogi but I guess you could say yoga saved my life. That and the will to live," he said.
Westpac Rescue Helicopter crewman Graham Nickisson said: "His excavator slid sideways into a small dam and he was trapped with his airways or nose or mouth just above the water. I believe he was there for two hours before his neighbours heard his calls for help."
He was taken to hospital by a rescue helicopter where he was treated for hypothermia and minor back injuries.
Chief Inspector Neil Stephens told Nine News that the man was extremely lucky to survive. "Only just a part of his face was above the water, just his nose and his forehead was above the water," he said.
His wife Saimaa wrote on Facebook: "It was literally sheer mental strength and determination to survive that got him through. Nothing to do with luck. Legendary effort from a legendary man."
Steve Howard, Deputy Captain of New South Wales Fire & Rescue Service, said Miller had an incredibly strong will to live. "How he kept himself arched up with just his nose above the waterline was quite incredible for that amount of time," he commented.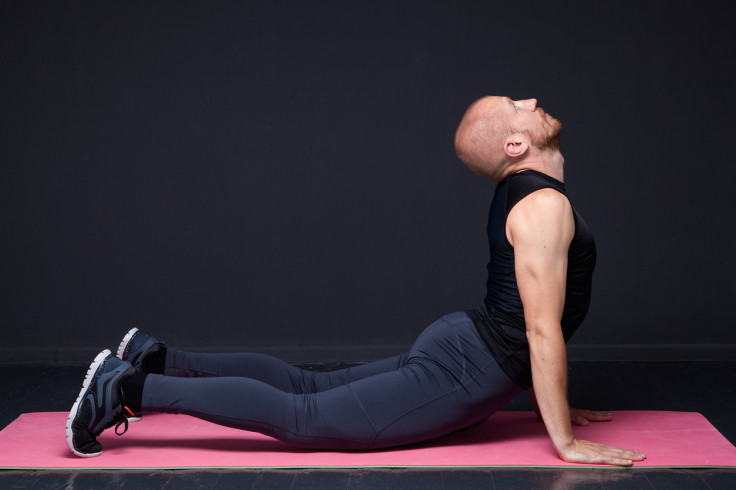 © Copyright IBTimes 2023. All rights reserved.