The highest paid public servant in Australia is the head of the national postal service, a Senate committee has revealed on 8 February.
Ahmed Fahour was paid a whopping A$5.6m (£3.4m, €4m) in the last fiscal year, including a A$4.4 million salary plus an A$1.2 million bonus. This is 10 times more than what Prime Minister Malcolm Turnbull took home, his salary being A$507,000.
The disclosure was opposed by Australia Post, which argued that revealing the salary package was not in the public interest, since it would attract "unwarranted media attention" and possibly damage the brand.
"This may lead to brand damage for Australia Post which when operating in a competitive market, may be significantly detrimental to our business and future profitability," the national post service said in an exchange with the committee, and quoted by the Associated Press.
The senate committee disagreed, and chairman James Paterson said that no committee member agreed with Australia Post's concerns. "It's a matter for the Australia Post board and their remuneration committee and I trust them to make those decisions, but it's not appropriate to shield those decisions from public scrutiny," Paterson told Australian Broadcasting Corp (ABC). He argued that, since chief executives in publicly listed companies are required to disclose their remuneration, public service executives should uphold the same levels of transparency.
In a statement published on their website, Australia Post said that Fahour's total remuneration package is decided by the company board and takes "into account the size and complexity of the organisation, which has an annual turnover of more than A$6bn". It added that more than 73 per cent of its revenue comes from the non-regulated side of the business where it is competing with major private delivery companies such as DHL, FedEx and Toll.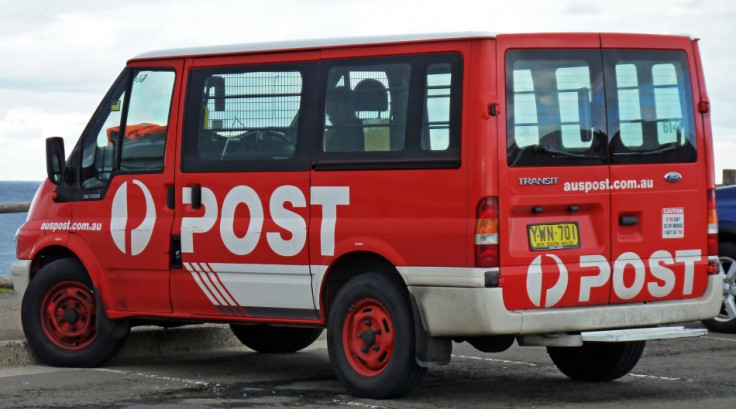 According to Australia Post, the bonus Fahour received in 2016 was in line with the business' profit and he did not receive a bonus the previous year. In 2015, the company had to cut 1900 jobs in response to a A$500m loss for the financial year, the first company-wide financial loss in more than 30 years. Between 2010-2015, the company lost more than A$1.5bn due to competition with other delivery services and a decrease in business volumes caused by emails and other messaging services, ABC reported.
"We have reached the tipping point that we have been warning about where, without reform, the business becomes unsustainable," said Fahour at the time. The Lebanese-born Australian businessman had been at the helm of the company since 2010. A year later, the company recovered and made a profit of A$36m at the end of the financial year in June 2016, the Associated Press reported.
Prime Minister Turnbull told reporters he found Fahour's salary too high: "As someone who spent most of his life in the business world before I came into politics, I think that is a very big salary for that job." The second highest-paid public service executive was the chief executive of the national broadband network NBN Co, Bill Morrow, who was paid A$3.6 million last year.