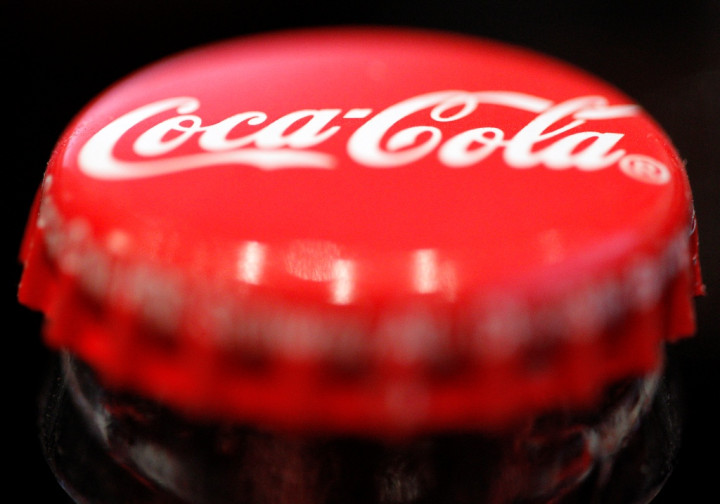 Shares in Coca-Cola Amatil (CCA) jumped in Sydney trade on news that it will sell a minority stake in its struggling Indonesian unit to its US-backer.
Amatil's stock finished 4.49% higher on 30 October after it agreed to sell a 29.4% stake in its Indonesian unit to US beverage giant Coke for $500m (£313m, €397m).
The deal values the Indonesian business at $1.7bn.
Coca-Cola Amatil is itself 29% owned by Coke.
Coca Cola Amatil said in a statement: "The [Coke] investment will support the accelerated expansion of [ CCAI or Coca-Cola Amatil Indonesia's] production, warehousing and cold drink infrastructure to ensure long-term growth and success in this key market. This investment will enable the business to broaden its product offering, develop new consumption occasions and offer a greater range of affordable packages.
"CCAI will also transform its route-to-market model to increase availability to the traditional trade and broaden its customer base."
CCA's Group Managing Director, Alison Watkins said in the statement: "This is an exciting development for both CCA and The Coca-Cola Company. With a population of more than 240 million and a fast-growing emerging middle class, Indonesia is a key growth market for CCA.
"In partnership with The Coca-Cola Company, we have developed a plan to support upweighted infrastructure and capability development to enable us to strengthen our market position for the long-term and generate returns above the cost of capital for CCAI."
Coke Profit Warning
Earlier in the month, Coca-Cola warned that it could miss its long-term earnings growth target in 2014, partly because of currency fluctuations.
The world's largest beverage maker forecast a six percentage point impact from currency on full-year operating income, which is on the high-end of the outlook the company provided earlier in the year.
With its warning, the company also said it was targeting annual savings of $3bn a year by 2019 through an expansion of its ongoing productivity initiatives.