Former Prime Minister Kevin Rudd has asked the Australian government to nominate him for the role of United Nations Secretary-General. Foreign Minister Julie Bishop confirmed the news on 18 July, stating that the cabinet would need to discuss the candidacy before taking any action.
Rudd is looking to take over the role which is currently being held by Ban Ki-moon who's second term will end on 31 December. "Kevin Rudd has requested that the Australian Government nominate him and, as the Prime Minister has indicated on a number of occasions, that'll be a matter for cabinet," Bishop said. "I'll certainly put the matter forward."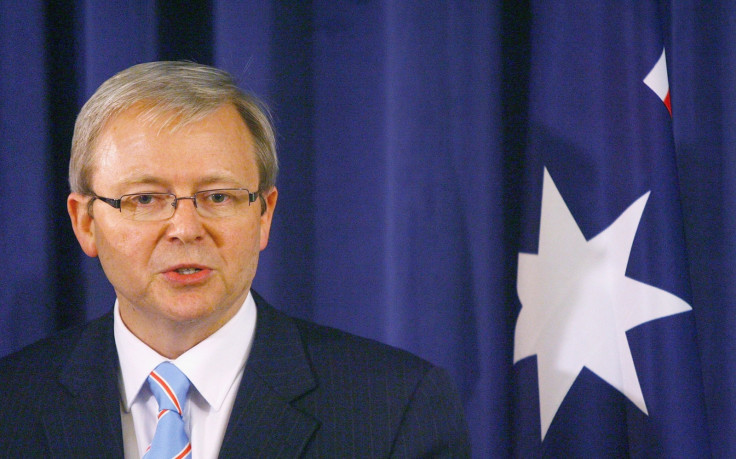 Opposition Leader Bill Shorten has urged the coalition government to back the 58-year-old politician saying, "I think Mr Turnbull should put the national interest first and support an Australian.
"The Turnbull Government has to decide if it's an Australian Government or a Liberal Government. If it's an Australian Government, it will support the Australian. If it's a Liberal Government, it won't back the Australian because of petty political reasons," he said adding, "Australians have had enough of that."
While the Labour opposition has lent its support to Rudd many Liberal ministers are concerned that his appointment would be counter-productive to the party's political messaging. "Given what he's done to Australia, why would we impose him on the world?" one Liberal MP told The Australian in April. "It would be a disaster."
South Australian Liberal senator Cory Bernardi had previously urged Bishop not to endorse Rudd who he termed a "dysfunctional", "vengeful", "unstable", "megalomaniac".
Senator Bernardi told the ABC that "the Australian public would be very disappointed if we endorsed such a person for this significant role".
Since his last stint as PM, before losing the 2013 elections, the former leader has held a number of prominent positions and is currently the New York-based president of the Asia Society Policy Institute and chairs the Independent Commission on Multilateralism and the Sanitation and Water for All global partnership.
If nominated, Rudd will compete against 12 other confirmed candidates including director-general of Unesco, Irina Bokova, former New Zealand prime minister and UN development program administrator, Helen Clark, and the former UN climate change commissioner, Christiana Figueres.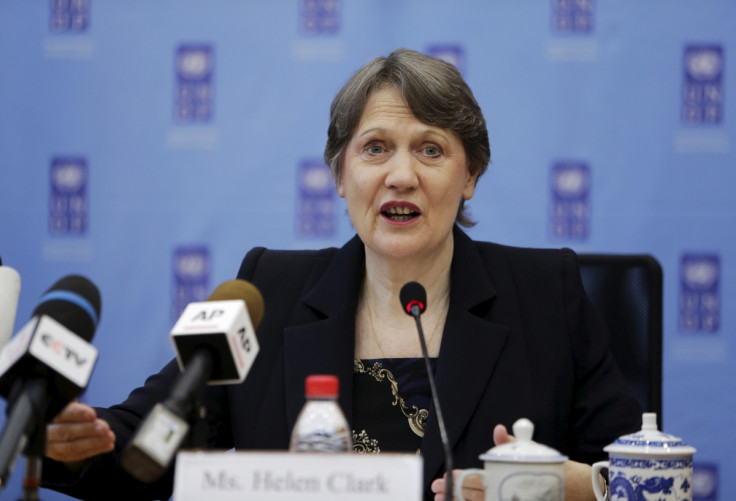 According to the Essential poll conducted in April, most Australians are in favour of Clark taking on the role, including former PM Tony Abbott, who asked the New Zealand Prime Minister John Key to request an endorsement for Clark rather than support Rudd.
Once all the UN member countries put forth their candidates, the president of the general assembly and security council which is made up of the five permanent members of China, Britain, France, Russia and the US, will then decide on the new secretary-general.