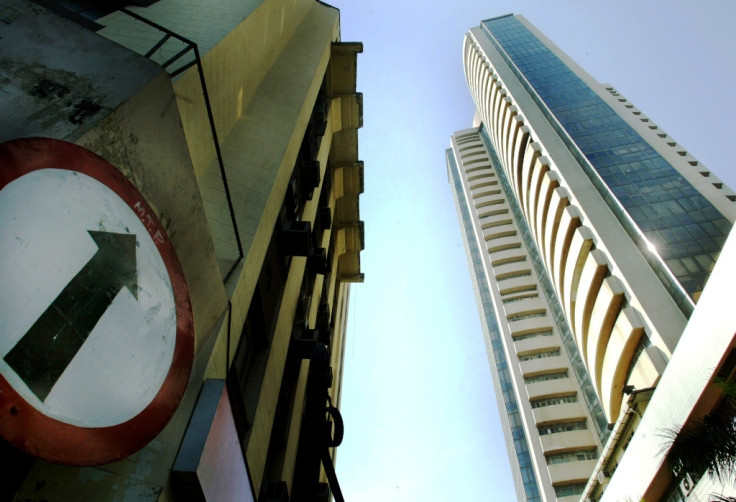 UniSuper Management, the third-best performing Australian pension fund in the past decade, is reportedly considering investing in India where Prime Minister Narendra Modi's regime is pushing economic reforms to attract investors.
UniSuper, which manages over A$50bn (£25.6bn, €35.5bn, $38.6bn), may invest as much as A$200m in Indian equities through a fund manager or exchange-traded funds (ETFs), Chief Investment Officer John Pearce told Bloomberg.
UniSuper could also buy insurance on its equity holdings through stock options for the first time ever, amid rising global stock prices, Pearce said. The pension manager has previously purchased such protection for its currency positions, he added.
Pearce said: "India has the potential to be the next big thing. The reform agenda in the country, onus on growth, policy certainty for businesses will aid sentiment for Indian equities."
UniSuper's plan to invest in the south Asian nation connects with its move to increase Asian holdings as slowing earnings in the developed world have thrown the spotlight back on emerging economies.
India's benchmark S&P BSE Sensex share average has gained some 5.2% so far this year.
By comparison, the MSCI All Country World Index of global developed and emerging-nation stocks has gained less than 2%.
Last month, India's Finance Minister Arun Jaitley, delivering his maiden full-year budget since Modi's massive election victory, said that economic growth will accelerate to between 8% and 8.5% in the financial year beginning April 2015. A growth rate of 7.4% has been estimated for the ongoing year.
Modi's nine-month-old government has also promised to make it easier to do business by slashing red tape and simplifying taxes in Asia's third-largest economy.