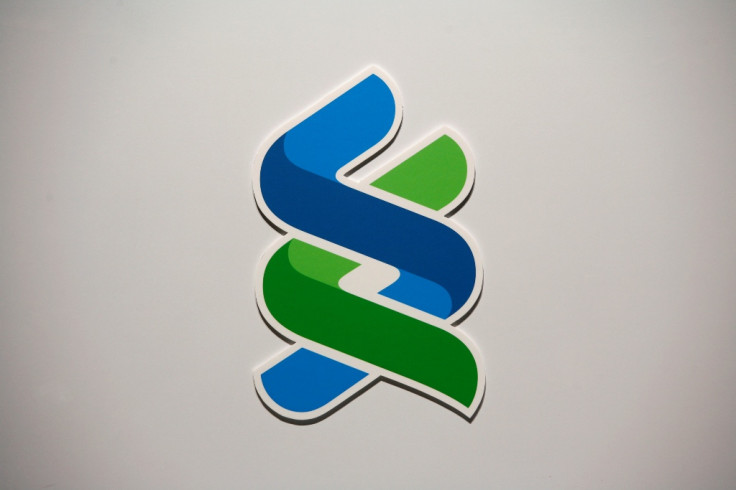 British multinational banking major Standard Chartered may consider shifting its global headquarters to Asia, as the firm's board is meeting in India on 23 March.
India's Economic Times, citing two bankers close to the development, reported that the London-headquartered bank, which generates most of its revenue from Asia, may move its head office to somewhere in Asia, and discuss plans to spin off India operations into a subsidiary.
These two issues will figure in the discussions on 23 March, but there is no certainty about a decision either way, the newspaper said.
"India is one of our key markets. Issues such as subsidiarisation have to be discussed on an on-going basis. I am in no position to comment on what the board would discuss at this point in time," Sunil Kaushal, who heads the bank's operations in South Asia was quoted as saying.
"Speculations on moving headquarters have been going on for years. This is reviewed on an on-going basis. Immediately there is nothing on the table as of now."
Jon Tracey, global head of external communications at Standard Chartered, told IBTimes UK the bank has no plans to move headquarters.
Standard Chartered generates about 90% of its earnings from Asia, Africa and the Middle East, and there has been speculation that the bank may shift its headquarters to either Singapore or Hong Kong.
The bank has been suffering from slow growth, the rising cost of bad loans and scandals involving breach of regulations in a number of countries. It has paid at least $640m (£425m, €590m) in fines to the US regulators for lax compliance on money laundering.
In November 2014, credit rating agency Standard & Poor's downgraded the London-based bank for the first time, after the bank issued three profit warnings in less than 12 months amid rising losses from bad loans.
In February, the bank replaced its longest serving CEO Peter Sands with Bill Winter, as it looks for a major revamp in its businesses. Earlier, it had announced it would close a bulk of its global equities business, and would cut 4,000 jobs in the retail banking division as part of a cost-cutting initiative.