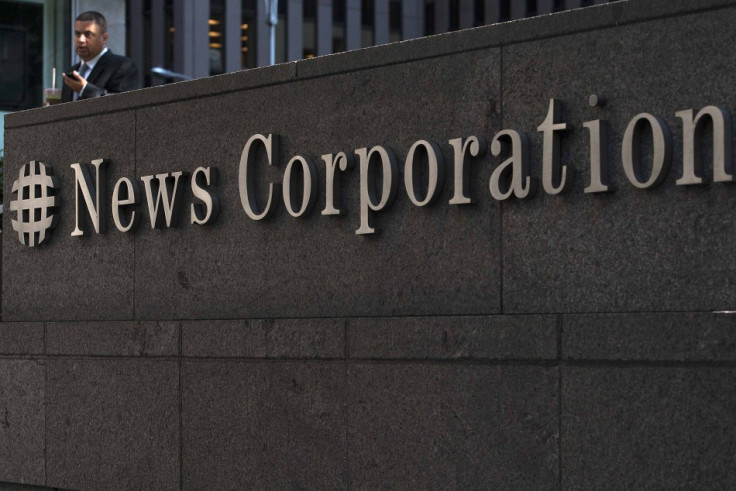 Media mogul Rupert Murdoch's News Corp has agreed to acquire India-based VCCircle – a tech media company specialising in digital data, information, training and conferences network.
News Corp will acquire the VCCircle Network, which includes VCCircle.com, Techcircle.in, VCCEdge, VCCircle Training, in addition to a premium-content driven conference business. The financial terms of the deal were not disclosed.
"This important investment is a sign of our faith in India's future and our enthusiasm for working with and building up emerging talents in the country," News Corp CEO Robert Thomson said in a statement.
"India is an increasingly meaningful part of our portfolio, which is itself increasingly digital and global."
"For the past decade, we have built a strong franchise with proprietary data, information, content, and networking capabilities around India's digital business world," said P V Sahad, Founder and CEO of VCCircle Network.
"Being a part of News Corp will now allow us to accelerate our already aggressive growth plans."
Sahad and the management group will become part of News Corp's India team after the deal, which is expected to be completed in March.
Founded in 2005 and owned by Mosaic Media Ventures, VCCircle employs about 100 people in India.
About VCCircle
The VCCircle Network includes the following:
VCCircle.com is a pioneer in private equity, venture capital, and M&A related information and analysis of the Indian investment ecosystem. It tracks M&A, venture capital, private equity, investment banking, and emerging companies and sectors, and was the first such website in India to launch a premium subscription-led offering.
VCCEdge is an online subscription-based data platform with comprehensive information on VC/PE/M&A deals, deal multiples, IPOs, directories of PE/VC firms, investment banks and law firms, private and public company information, company financials, shareholding structures, professionals & key developments related to companies throughout India. It primarily serves private equity and venture capital firms, investment banks, law firms, with around 200 institutional clients.
Techcircle.in, launched in February 2011, is dedicated to tracking India's booming technology startups, including the people behind the companies, innovations, products, strategies and startup financing.
VCCircle Training, which launched in 2011, is an executive education division that conducts intensive workshops and seminars on finance, legal and regulatory topics for corporate, financial and legal professionals.
VCCircle Conferences is a premium content-led conference division that conducts several annual conferences across major Indian cities in industry verticals and around focused B2B themes. Over the past seven years, it has held some 100 conferences, hosting over 15,000 delegates and 1,500 speakers.
The acquisition is News Corp's latest in a series of digital investments in India. In November, the firm acquired a 25% stake in real estate portal PropTiger.com for $30m (£20m, €27.7m). In December, It acquired BigDecisions.com that offers interactive financial decision-making tools to Indian consumers.
News Corp is already present in India through its Dow Jones, Wall Street Journal and HarperCollins Publishers businesses.