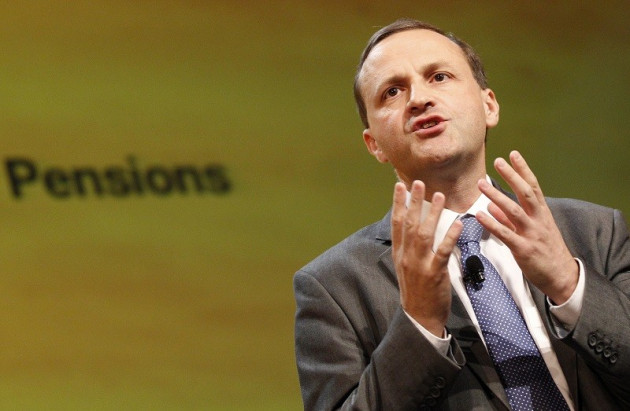 The UK government has revealed that management fees charged by pension providers could be capped between 0.75% and 1%.
The Department for Work and Pension is consulting on the proposed reforms, which are designed to help people save for the future and reduce the cost of living.
The consultation, which follows the roll out of the government's auto-enrolment scheme (Fig 1), will seek advice on three possible options: a 1% cap, a 0.75% cap, or a two-tier "comply or explain" cap.
The "comply or explain" proposal means employers would have access to a 1% charge cap, but would have to explain to The Pensions Regulator why the scheme charges more than 0.75%.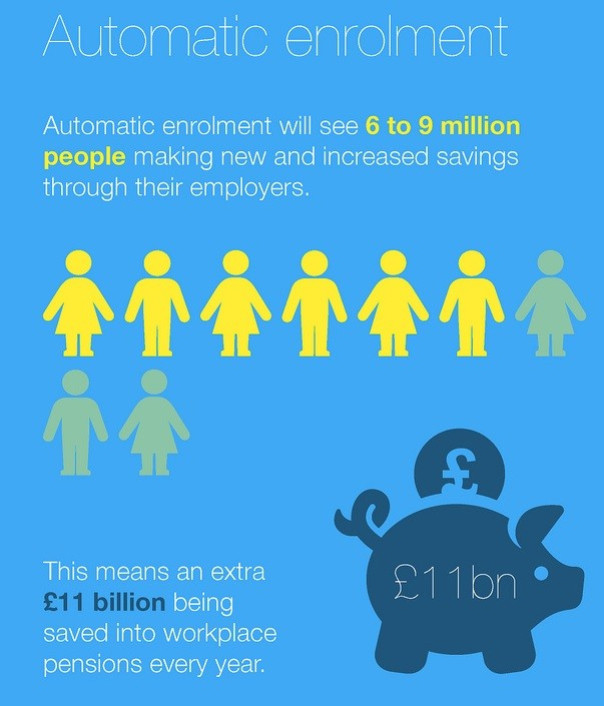 Charges encompass a range of costs and fees levied on the scheme member for a range of services, including administration fees, contribution fees, active member discounts, and investment fess such as transaction costs.
The average charge on new pension schemes set up in 2012 is around 0.51% and the Office of Fair Trading estimated that there are more than 186,000 pension pots with £2.65bn ($4.26bn, €3.09bn) of assets which are subject to an annual charge of above 1% (Fig 2).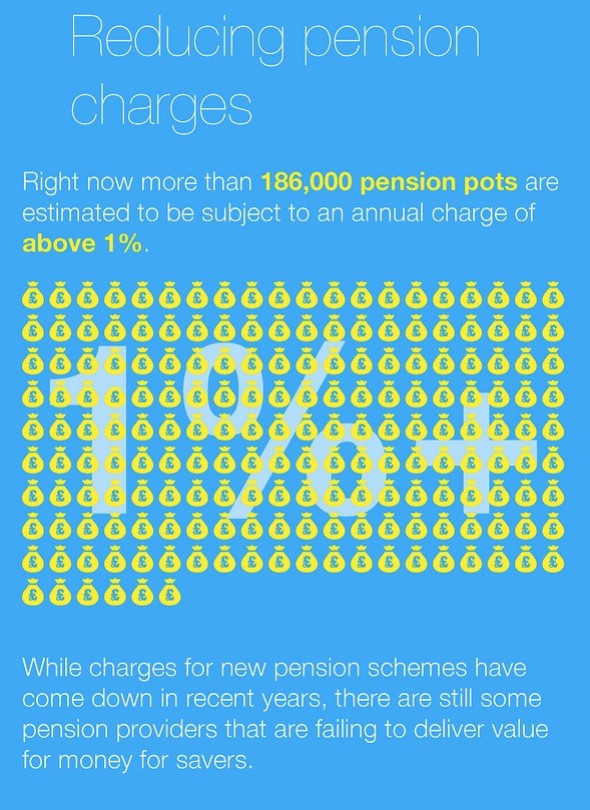 The government also said it wants to increase transparency in the sector.
"I'm confident that we will make the system fairer for anyone being automatically enrolled into a workplace pension and will finally address the issue of charges which has been neglected for far too long," Minister for Pensions Steve Webb said.