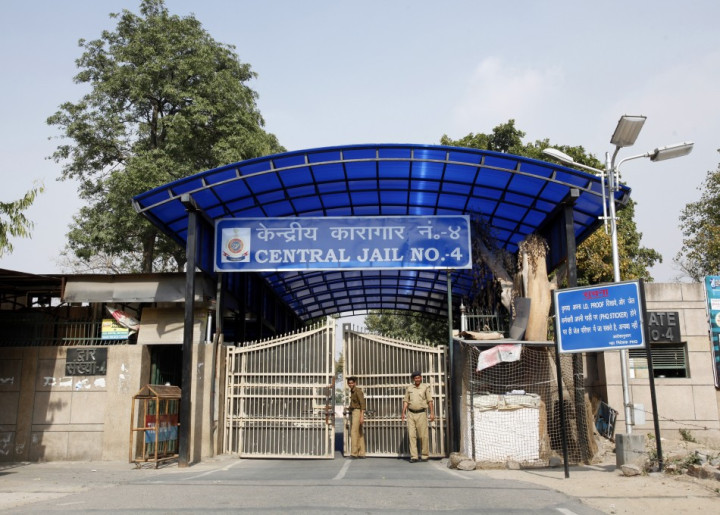 A manufacturing unit of automotive components has been set up inside an Indian jail, providing employment opportunities for prison inmates.
Press Trust of India reports that Alok Verma, director general of Delhi prisons, inaugurated a small scale automotive workshop in India's Tihar jail.
The unit operated under a public-private partnership will provide training and employment opportunities for the inmates, the news agency (PTI) said.
The manufacturing unit has been set up by Minda Furukawa Electric Pvt Ltd (MFE), which produces the entire range of wiring harness for four wheelers, and components related to wiring harness. MFE is a joint venture between Spark Minda, Ashok Minda Group of India and Furukawa of Japan.
"The inmates will profit in both long term and short term working here. They will be paid wages and will gain work experience which will be useful for them to rehabilitate themselves after completing their terms here," PTI quoted Delhi prisons PRO Mukesh Prasad as saying.
"We are hopeful of making the inmates able to earn their living once they are out of jail by gaining technical experience."
Initially, 30 to 35 inmates will be working at the unit, and the number will be increased in future, Prasad added.
"The investments at Tihar includes machinery, raw material and other quality systems and procedures as laid down per policy and the facility will be run by jail convicts under the supervision of MFE," Chief Marketing Officer of the Spark Minda Group said.