On Wednesday (22 November), Philip Hammond will deliver the first Autumn Budget in 20 years, which could also be the penultimate budget before Brexit, if the Chancellor keeps his promise to stick to one major fiscal event a year.
A lot has changed in the eight months since Hammond delivered the last ever Spring Budget. Theresa May called a surprise General Election, which only succeeded in undermining her leadership after the Conservative Party failed to gain an overall majority, while Brexit negotiations have encountered a host of stumbling blocks.
Hammond himself has come under fire from within his own party for suggesting Britain should adopt a transitional period once it leaves the European Union, while Britain's economy appears to be slowing down.
Last month, the Office for National Statistics (ONS) reported that Britain's gross domestic product (GDP) grew 1.5% year-on-year in the third quarter, compared with 2.3% 12 months ago. Earlier this week, retail sales posted their first annual decline since 2013, while wages are persistently behind inflation, which has held at the highest rate in over five years over the last two months.
So, what can we expect from Hammond's speech?
Housing
Hammond is reportedly ready to find £5bn for housing schemes and underwrite loans to small home builders, as part of a wider commitment to deliver approximately 300,000 new homes every year, adding an extra 50,000 to the current target the government set last year.
The Chancellor told Sky News on Sunday that he was committed to "tackle the housing challenges we face in this country", insisting he wanted to make certain "every inch of available land is properly used and developed".
However, according to the Sunday Times, Hammond will not take up Sajid Javid's suggestion to borrow £50bn to kickstart home building in Britain.
Stamp Duty
One of the major rumours ahead of the Budget is that Hammond could scrap Stamp Duty for first-time buyers, in a bid to win back some of the younger electorate which deserted the Tories at the last General Election.
According to the Land Registry, the average price of a property for first-time buyers in London is £428,546, which means handing over £11,427 in Stamp Duty.
"Housebuilders would certainly be keen on this," said Danny Cox, chartered financial planner Hargreaves Lansdown.
"This could come at the expense of those who own a second property."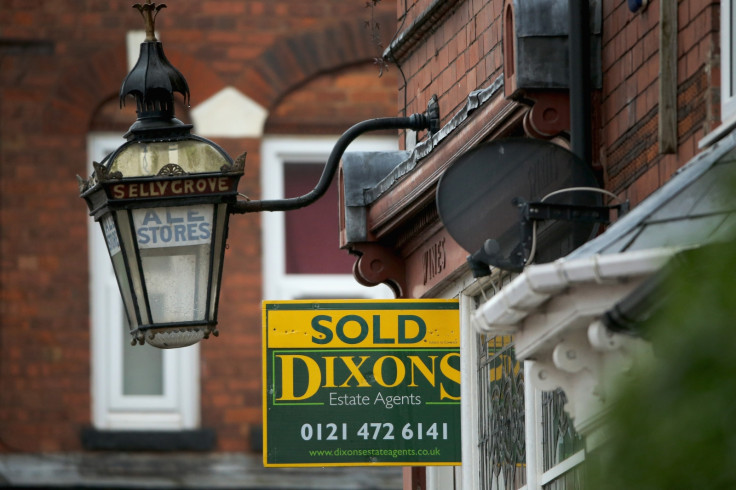 There has been plenty of talk about how reducing second property ownership would simultaneously depress demand for property, while increasing investor appetite for investment elsewhere in the economy.
"Reducing the number of people who buy to let will increase the supply for many, including first time buyers," added Cox.
"Increasing stamp duty has already dampened buy to let demand and a further hike would depress sales further."
Lifetime ISAs
As part of the Tories' charm offence towards young votes, Hammond is expected to be looking to help younger taxpayers. While some have suggested the Chancellor is plotting a raid on pensions to fund tax breaks for the young, he is likelier to propose amendments to the lifetime ISAs accounts.
Launched in April, the tax-free savings accounts are aimed at under 40 but have so far failed to generate any major interest within the public.
"Boosting the amount that can be saved each year, and allowing savers to make withdrawals without incurring harsh penalties would make the product more appealing to young savers while those looking to get on the housing ladder may benefit from the age for eligibility being increased to 50," said Iain McCluskey, partner at PwC.
"Of the course the Chancellor will also be looking to raise money and it wouldn't be a surprise to see the annual allowance for relief on pension savings cut from £40,000 to £35,000. The lifetime allowance for pension savings could also drop from £1m to £900,000."
Cigarettes and alcohol
The tobacco industry has been vocal in warning Hammond not to increase the duty on cigarettes, which went up in May and which was complemented by the introduction of a minimum duty level. The Chancellor is expected to be receptive to the request and there are good chances he will also leave the alcohol duty, which was increased for the first time in five years in May, untouched.
That, however, could change as over 50 Tory MPs, led by Nigel Evans, want the Chancellor to cut alcohol duty.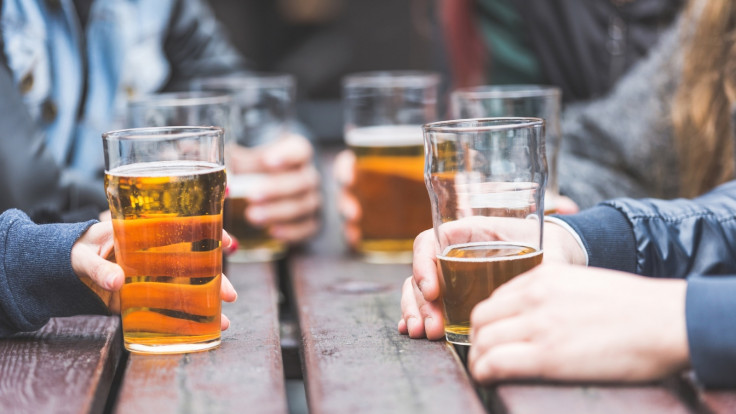 Public sector pay and NHS
Hammond is under intense pressure to plug a chronic gap in the NHS funding and to lift the public sector pay cap, but he denied his was an impossible task.
"It's not an impossible task but that is the job of a Chancellor," he said,
"To take the many competing demands for public money, the need for fiscal responsibility and, of course, making judgements when we're in quite a fluid situation with our negotiations with the EU ongoing."
According to the Sunday Telegraph, the Chancellor will pledge to offer a pay rise to nurses, in what is widely expected to be seen as a "positive signal" to NHS staff.
Driverless cars and 5G
Hammond has outlined plans to have driverless cars on UK roads by 2021 as the chancellor set out his vision to place technology at the heart of a new "industrial revolution", warning the country faced being left behind if it did not embrace change and that automated vehicles would 'drive' the nation forward.
The Chancellor is expected to unveil a £1bn plan to boost technology in the vehicles as well as other areas, including artificial intelligence and 5G.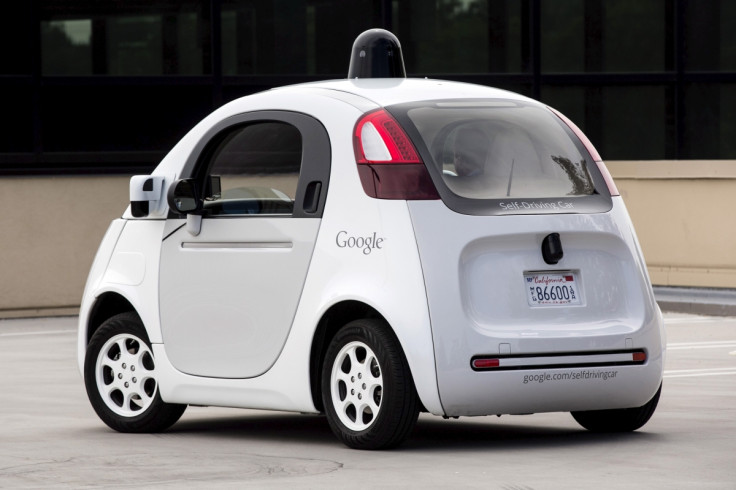 "Some would say that is a bold move but we have to embrace these technologies and take up these challenges if we want to see Britain leading the next industrial revolution," he said on the Andrew Marr Show.
"We have a huge advantage across a range of new technologies that are going to transform our lives and if we want to ensure our prosperity in the post-Brexit world we have got to embrace these new technologies.
"We have got to build the industries that create the high-paying jobs of tomorrow and driverless vehicles is one of them."