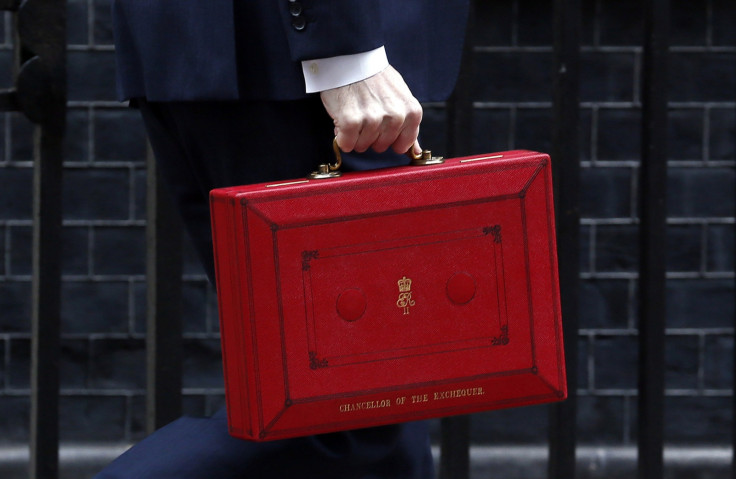 Chancellor George Osborne has said that the UK deficit has been halved in this parliament and has pledged to continue to slash the deficit by implementing new spending cuts.
Launching his Autumn Statement for 2014, the chancellor said borrowing is falling and that public finances are in better nick than expected, due to lower interest rate payments.
Osborne said he will be spending £10bn less this year than expected and that MPs will be asked to vote on a new charter of budget responsibility, which will set new deficit reduction targets, in 2015.
Osborne has claimed his government are on track to eliminate the structural deficit by 2018. However, he has been under pressure to admit that his deficit cutting measures have not been the roaring success he had assured they would.
Borrowing has been revised upwards by the Office for Budget Responsibility (OBR), which showed that the cumulative deficit is expected to be £75bn higher than expected at almost £280bn by the end of the decade.
In the year to July, the government borrowed £3.7bn more than it had predicted, with falling oil sales, lower tax receipts from North Sea oil and a slowing housing market draining Treasury coffers.
The Labour Party has been attacking the coalition government's record on the deficit, with Shadow Chancellor Ed Balls saying: "Low pay jobs and stagnating wages are not bringing in the receipts the chancellor needs to bring down the deficit. We will be tough on the deficit and the causes of the deficit."