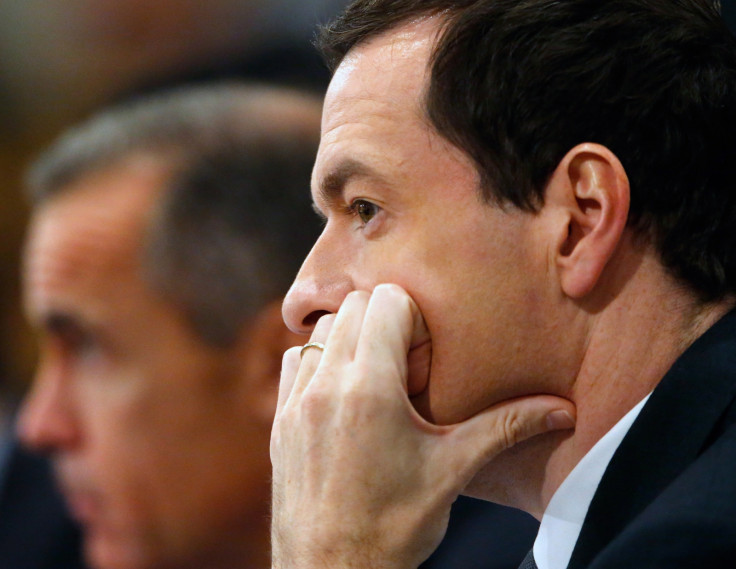 The UK's total unemployment rate will drop to 5.4% next year as the government's so called "jobs miracle" continues, according to the Office for Budget Responsibility (OBR).
George Osborne, who made the announcement during the 2014 Autumn Statement in the House of Commons, also said that the OBR estimates that Britain's jobless rate will fall to 5.3% in 2016.
"Over the last year, half a million new jobs have been created," the Chancellor said.
"The number of young people on long-term unemployment benefit has almost halved in the last year alone.
"Unemployment is revised down in every single year of the OBR forecast, falling from the 8% we inherited to 5.4% next year before settling at 5.3% the year after."
The comments come after the Office for National Statistics (ONS) said that the UK unemployment rate held at 6% in the three months to September.
The figures mean that the jobless rate was unchanged from 6% in the three months to August.
But the research body explained that there were 115,000 fewer unemployed people when compared to the three months to June and 529,000 less when compared to last year.
The ONS also revealed that wages increased at a faster rate than expected as average weekly earnings (excluding bonuses) grew at a rate of 1.3% in the year to September, against 1.2% Consumer Price Index (CPI) inflation over the same period.
Weekly wages for employees in UK were £455 (€583, $725) before tax and other deductions from pay.
The country's youth unemployment rate (relating to 16 to 24-year-olds) increased from 16% to 16.2% in the three months to September.