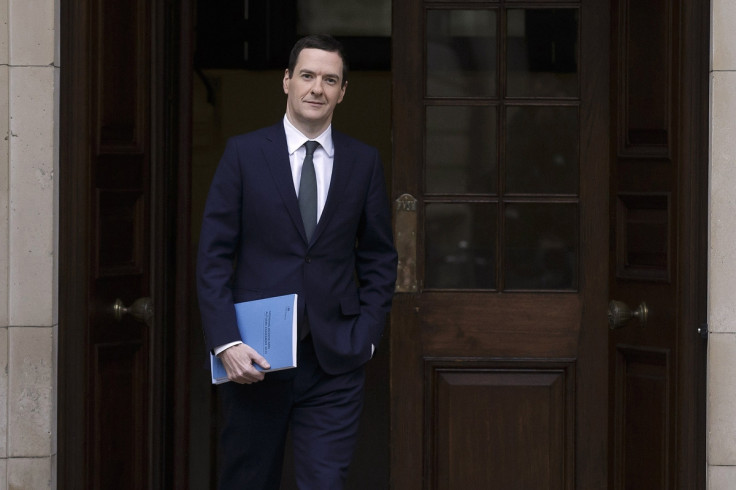 Following the announcement by Chancellor George Osborne of the Autumn Spending Review on 25 November, the Institute of Fiscal Studies is to analyse the new spending allocations for government departments and look at what the chancellor has said on public finances, as well as the tax and benefit system.
The researchers are scheduled to present their analysis of the spending review at 1pm and the live feed to their findings can be found here.
The Institute is to focus on the chancellor's welfare cap, tax and benefit changes through the national living wage, police funding and the effect of the spending review on the UK's schools.