Autumn Statement 2015: Pensions auto-enrolment rate rise delayed to save £390m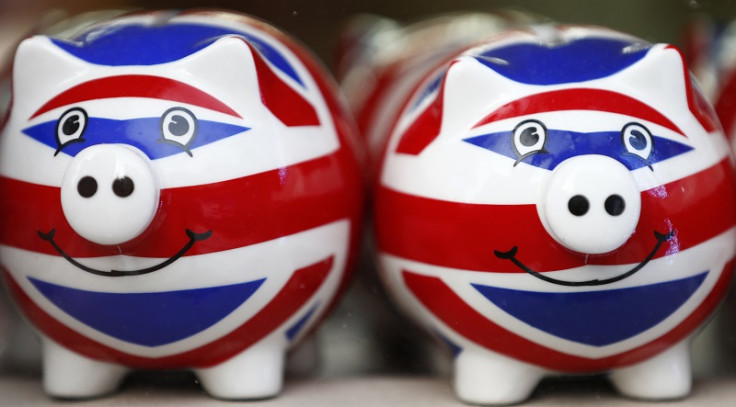 A planned increase in the minimum pensions contributions employers have to give their staff has been pushed back in a bid to save the government hundreds of millions of pounds. George Osborne announced during his Autumn Statement that the auto-enrolment rise will now come into force in April 2018 and 2019 instead of October 2017 and 2018.
The six-month delay means the statuary contribution rises to 2% on the company side will now be in line with the tax year and will save the government £390m ($588m) in 2017-18 and £450m in 2018-19.
"Over 5.4 million individuals have already been auto-enrolled into a pension, and the government is committed to supporting individuals and businesses through the final stages of its implementation. Opt outs from automatic enrolment have been low and as a result, the number of people who are saving for their retirement is at its highest point since 1997," Osborne told MPs.
"To simplify the administration of automatic enrolment for the smallest employers in particular, the next two phases of minimum contribution rate increases will be aligned to the tax years. Instead of increases taking place in October, they will now occur in April of the following year.
Nathan Long, head of corporate pension research at Hargreaves Lansdown, said the decision will also simplify the auto-employment process for workers. He said: "Pushing the step up in pension contributions required under auto-enrolment back and aligning to the tax year is good news for public finances and will be welcomed by employers. Aligning to the tax year will make it easier for employees to plan their retirement saving for the year ahead."
---
Make sure to follow @IBTUKPolitics, @IBTUKBiz and our live blog for all the news, views and reaction from the Autumn Statement and Spending Review.
© Copyright IBTimes 2023. All rights reserved.